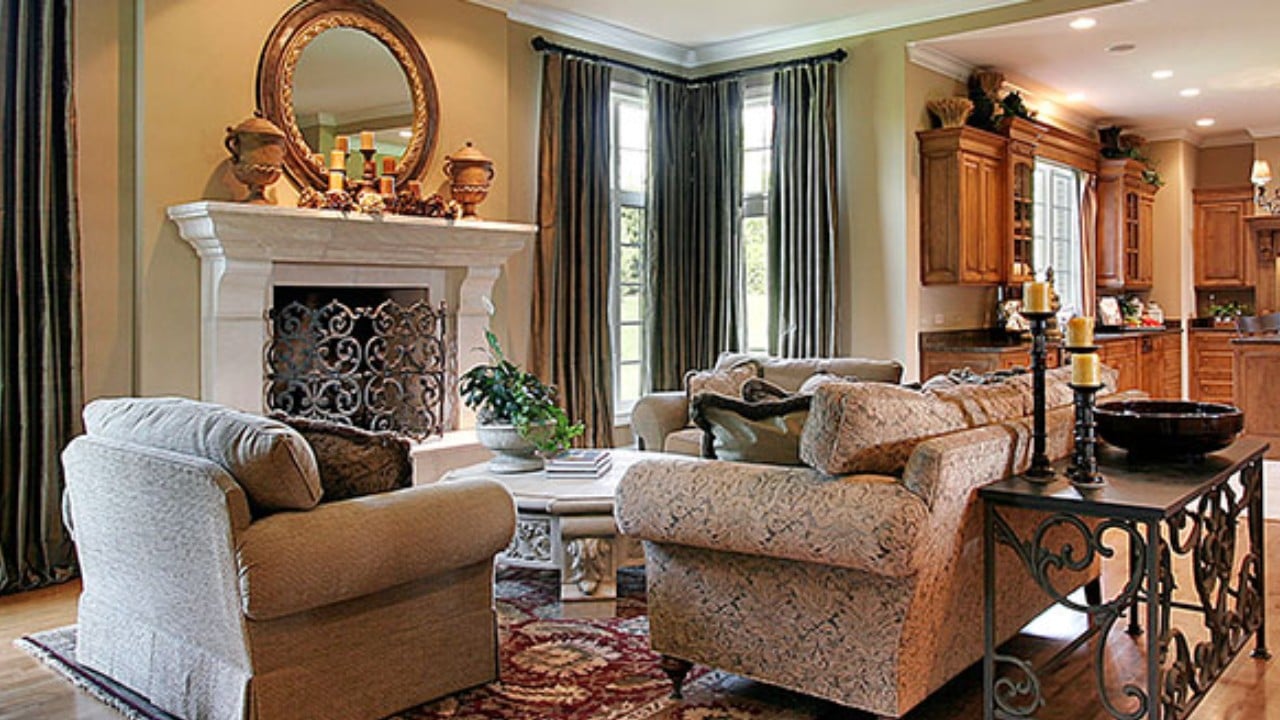 Affordable Home Remodeling Ideas for a High Resale Value
Every homeowner has to do a home remodel at some point in their life. So, it's not a surprise that home upgrades don't come cheap. Before you embark on a remodeling project, you need to understand the difference between value and ROI. Every update that you do brings value and an ROI to you and your house.
Let's take an upgraded bathroom as an example. An updated bathroom is a high value and high ROI undertaking. Not only does an upgraded bathroom prove valuable to you as a homeowner, but it also has a high recoup probability. This is especially true if you decide to sell your house in the future. 
Let's take a different scenario. You upgrade your master bedroom into a custom Star Wars-themed decor. While it may provide a high value to you as a homeowner, it does not fetch a high ROI. There's a chance that a future buyer may or may not want something as 'custom' in their new home. It's better to invest in design themes that are popular amongst many homeowners.
If you thought that such upgrades HAVE to cost a bomb, let's debunk that theory. Here are some affordable home remodeling ideas that also fetch a higher ROI.
1. Upgrade Your Basement
Did you know that having a finished basement can add up to $20,000 to the selling price? The average cost of a basement remodel is around $6,000 to $18,000. Your basement provides additional square footage to your home and thus is more desirable to new buyers. A typical basement upgrade includes painting, flooring, drywall, and heating.
The extra square footage provided by the basement has the potential to shift your house in a higher price bracket. An upgraded basement can fetch you around 69 to 70 percent in recoup value. And like we promised, it's one of the most affordable home remodeling ideas out there.
2. Paint Your House
Repainting your home is easily the most affordable home remodeling idea to increase the value of your house and get a high ROI. A newly painted house is perceived as well-maintained and generates positive perception in the minds of many potential buyers.
Let us explain why it's so great. One of the main expenses in any upgrade is labor. However, you can easily paint most of your house by yourself. Even if you do need professional help, the cost will be minimal. With a fresh coat of paint, you are giving your home a facelift, thus increasing the overall value it brings forth.
Tip: Steer away from bold colors like red/green. Opt for neutral colors like white or beige. Not only are neutral colors easy to paint over, but they are also a popular choice.
3. Minor Kitchen Remodel
Your kitchen is quite literally the soul of your home. Every buyer will want a functioning and updated kitchen. Statistics have shown that a minor kitchen remodel fetches a higher ROI at 80% as compared to a full kitchen remodel at 54%
To make it affordable, it's essential to understand which changes are in order. For instance, you should replace old cabinets with modern cabinetry. Similarly, you can add a new backsplash for as little as $1,000 and see a notable change in the overall look of your kitchen.
4. Minor Bathroom Remodel
It's safe to say that your bathroom plays a significant role in your life. And it does in everyone else's life too. 
For an affordable home remodel, go for a mid-range bathroom makeover to get a recoup rate of 70%. Changing the bathroom layout and having to move unnecessary plumbing lines won't do you any favors. And don't be mistaken — a minor bathroom remodeling project includes many things.
For instance, you can install a new double vanity for anywhere around $2,000. If you do not want to spend big dollars, you can remove old hardware like faucets and knobs. Replacing them with new ones also has a significant impact. Just steer clear from any kind of change to the structure of the bathroom itself.
5. Replace Your Windows
Did you know that old windows add to your monthly utility bills?
Not only that, but they're also quite the eyesore. Replacing old windows with new ones will give you a return of $1.15 for every dollar spent. New windows cut down the draft and conserve energy. Not only will you save money on utilities, but they will certainly add to the ventilation of your house.
6. Work on the Curb Appeal
What is the first thing anyone notices about your house? The curb appeal. Buyers tend to have a negative perception of your home if the curb appeal is poor. Not only does it lengthen the sales process, but you get significantly shortchanged. How can you improve the curb appeal? The answer is landscaping.
Landscaping has a 100% recoup rate. A well-kept lawn has a significant impact on the resale value. You can make changes to your backyard to entertain too. Another unlikely change here is the garage door. A new garage door practically pays for itself with a high recoup rate of 98%. It is essential to have a strong curb appeal to close a sale and to do so with the scales tipped in your favor.
7. Pay Attention to the Flooring
If you already have hardwood flooring, it is a good idea to refinish it. Refinished hardwood floors bring in an ROI of around 90% to 100%, based on the condition of your home. The old carpet floor should be replaced or deep cleaned. You should do so, especially if you have kids or pets in your home.
8. Make Changes to the Structure of Your Old Home 
If you live in an old home, only then significant structural changes will pay off. For instance, a roof replacement has a recoup rate of 105%. Similarly, a new HVAC system is a strong point of interest among buyers. No one wants to buy a house and then invest more in redoing the HVAC. The general rule of thumb is that major structural changes pay off well in old homes.
In Conclusion: Affordable Home Remodeling Ideas Are Easy!
You don't always have to shell out big bucks to get significant returns. Sometimes even the minor changes can fetch high returns. In fact, as many examples suggest, it's the small changes that homeowners pay the most attention to. The key here is to make the right decisions regarding your home remodel and avoid spending on things you can't afford. Go for affordable home remodeling ideas that have been proven to fetch high ROI.