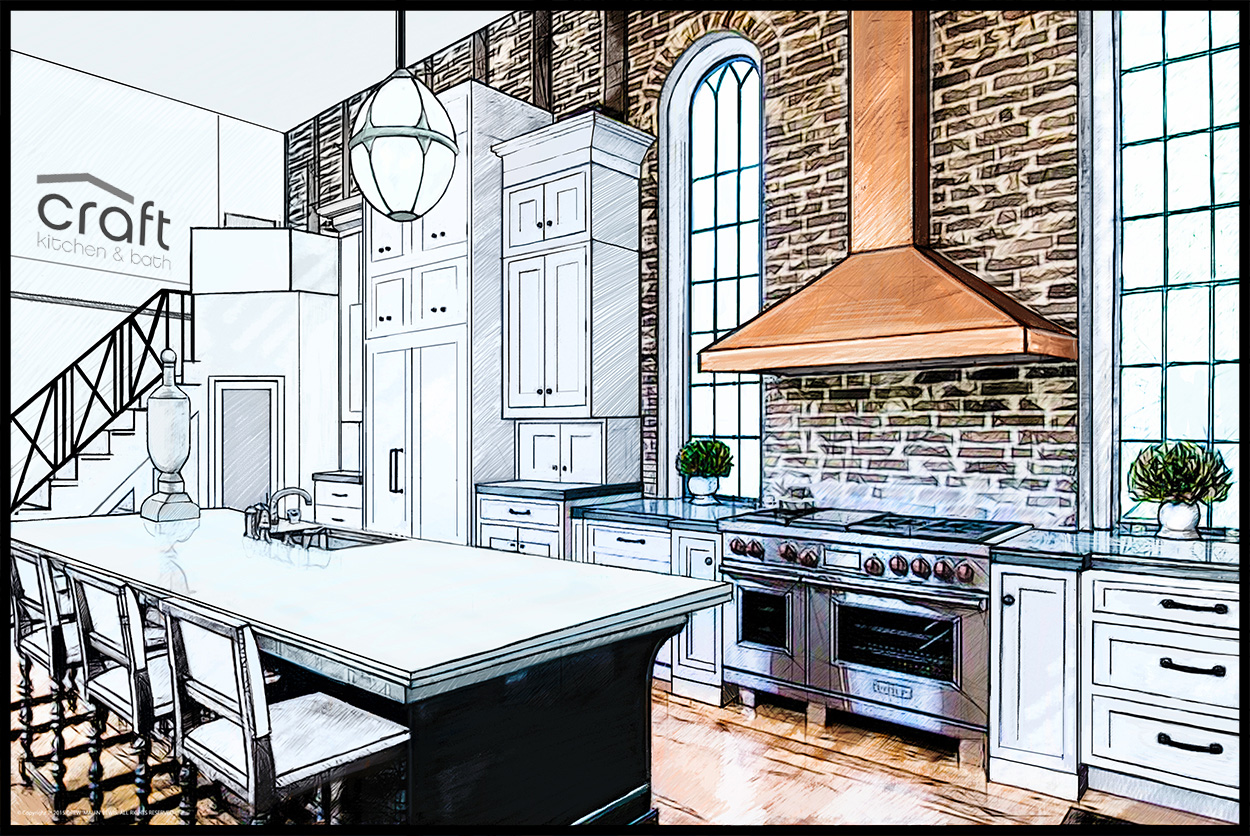 Bath & Kitchen Remodeling Chantilly VA
We provide clients with the highest
possible level of service anywhere in the area.
Craft Kitchen & Bath remodeling serves VA, MD and DC for residential & commercial. We specialize in Kitchen Remodeling, Bathroom Remodeling, Flooring, Cabinet & Countertops, Interior House Painting, and Tile & Ceramic. Craft Kitchen & Bath has a solid reputation in the home business with many years of experience.
The company has a contemporary vision of designing according to the customers' taste. Craft Kitchen and bath has kitchen and bath remodeling reward by Build Decor Magazine

CRAFT KITCHEN AND BATHROOM SERVICES
CUSTOMER SATISFACTION
With over 10 years of construction experience, Craft has a growing number of satisfied and returning customers. Please visit our testimonials page to view our extraordinary services and the high quality of the projects Craft has completed.
DESIGN & CONCEPT
Our designer staff that will prepare blueprints used by our contractors on location. Great care and attention to detail will ensure the project is being completed in compliance to code and retaining structural integrity through the completed product.
FULLY LICENSED & INSURED
Craft kitchen & bath strives to provide our clients with the peace of mind they deserve throughout every project, that's why Craft kitchen & bath is licensed and insured.