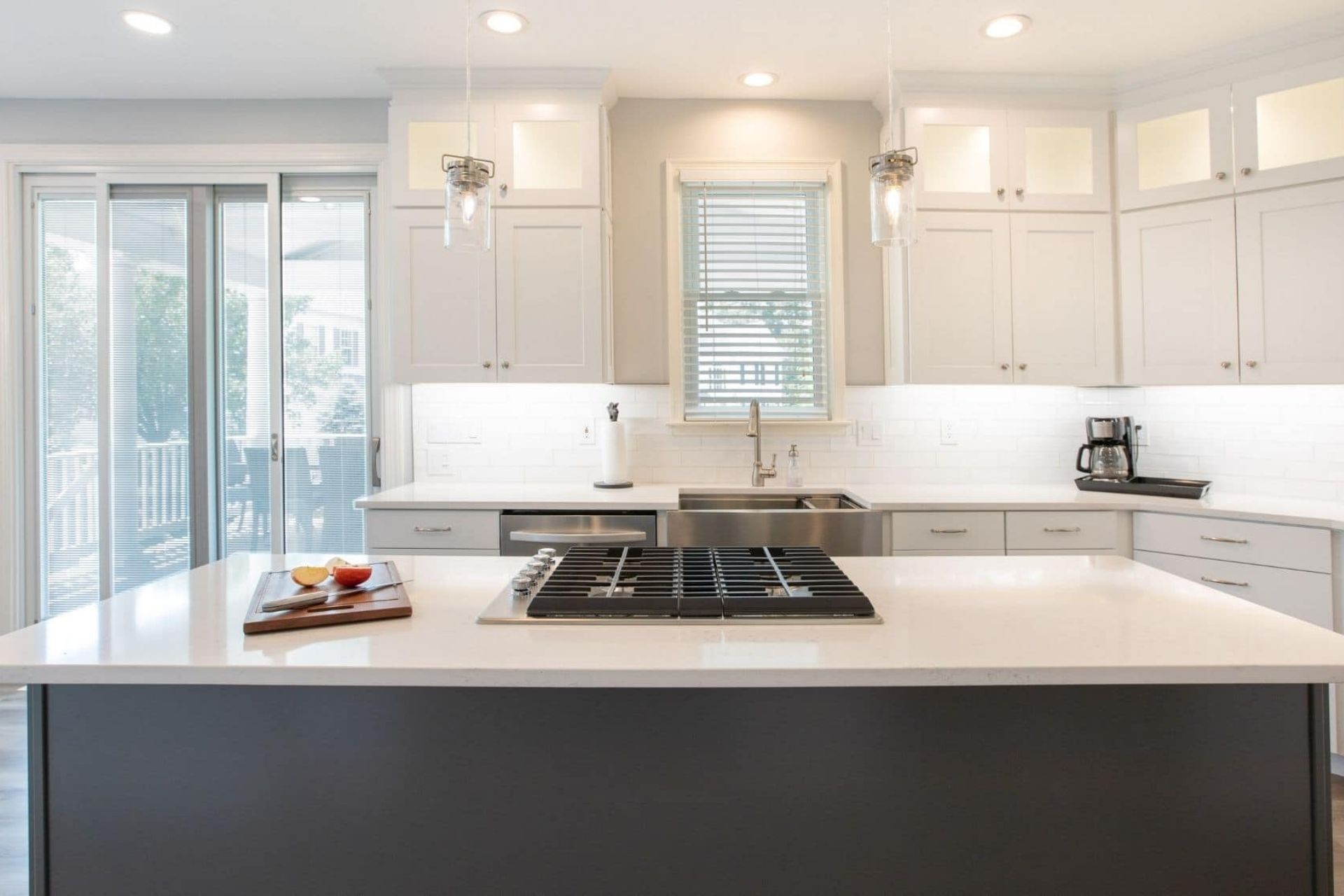 Small Kitchen Remodel Mistakes You Should Avoid While Updating
You will be investing anywhere between $25000 to $50000 for remodeling your kitchen. That's a significant amount, so why not make sure that the result is harmonious to your taste and free from small kitchen remodel mistakes?
If you remodel your kitchen right, it can contribute significantly to the resale value of your home if you plan to sell your property. 
Unfortunately, many homeowners make mistakes during remodeling their small kitchens that do not satisfy their expectations. The main reason behind this is neglecting several essential factors during the kitchen remodeling process. Here are a few mistakes that you must steer clear of to avoid kitchen remodel mistakes.
Not Hiring an Expert
Most homeowners take up the designing part of their kitchen remodel on themselves. Going full DIY, especially for a small kitchen, is not a bad idea, but consulting a kitchen remodeling company near you can prove highly beneficial.
They could refine your remodeling choices, add any missing elements you might have overlooked, and help you with the planning of the kitchen remodel budget. An expert set of hands is never a bad idea, especially if you've never remodeled your kitchen before.
Not Planning for the Kitchen Layout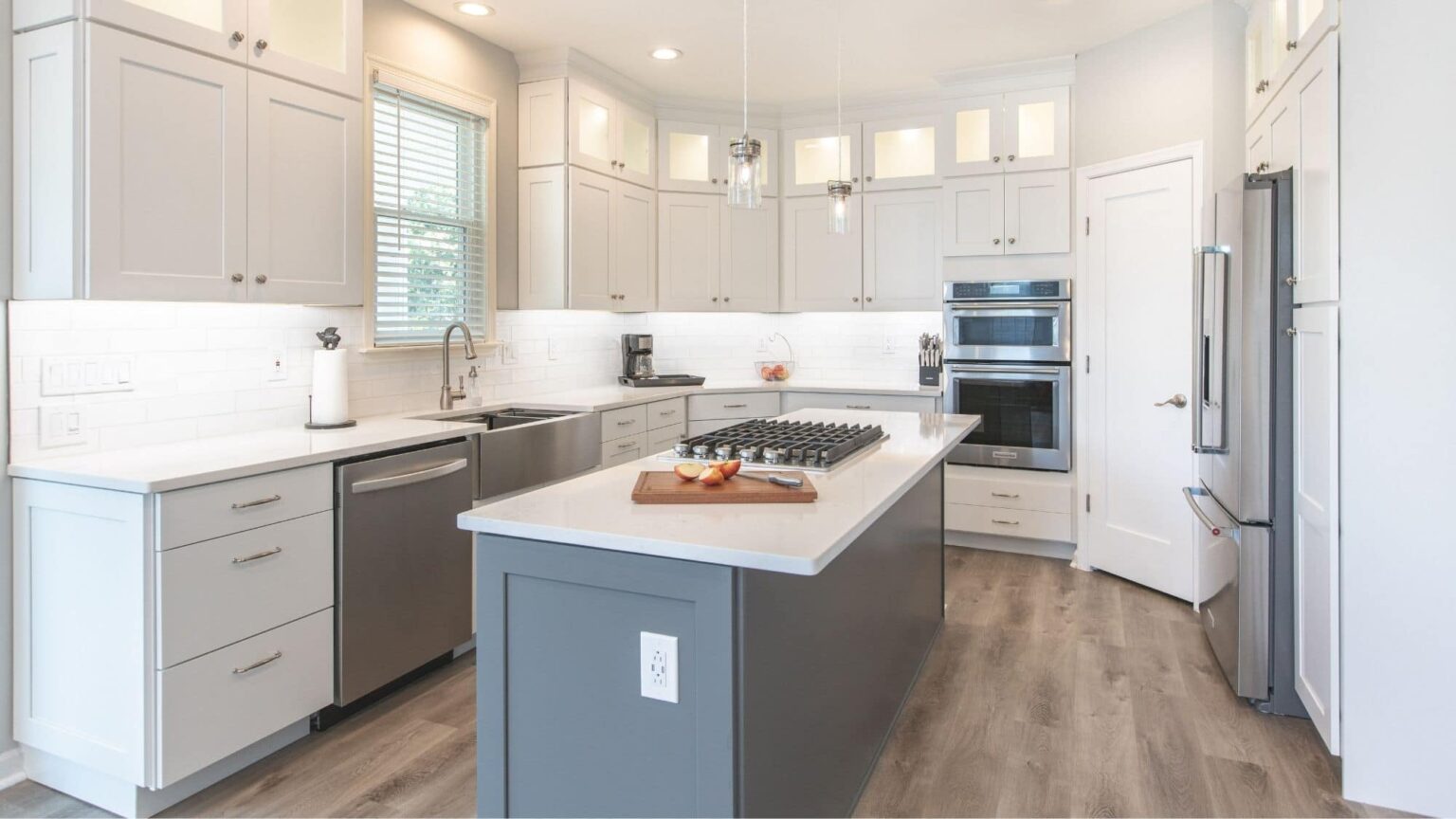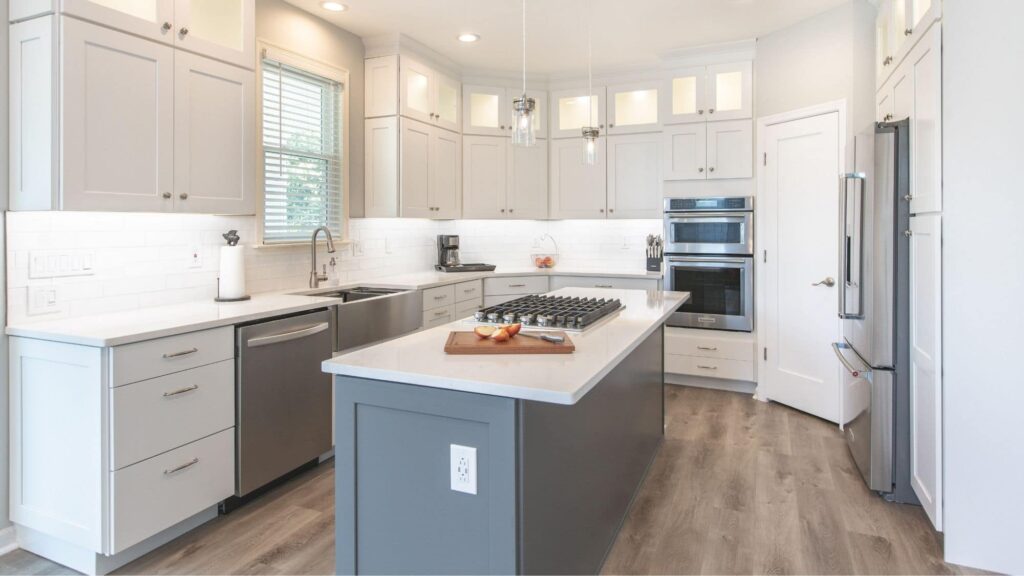 The kitchen layout is an essential aspect to consider before starting any work. This especially holds true for a small kitchen remodel. You need to make the space in your kitchen as practical and inviting as possible.
If you do so, the time you will be spending in your kitchen will be much more enjoyable. There's a work triangle in the kitchen which refers to the sink, stove, and refrigerator. It is the place where most of the activity happens and which requires careful planning and open access. However, it is also often ignored.
You must give proper thought to the layout of the kitchen work triangle to have easy access to the stove and refrigerator, as well as the kitchen counter and sink.
Not Optimizing Storage Space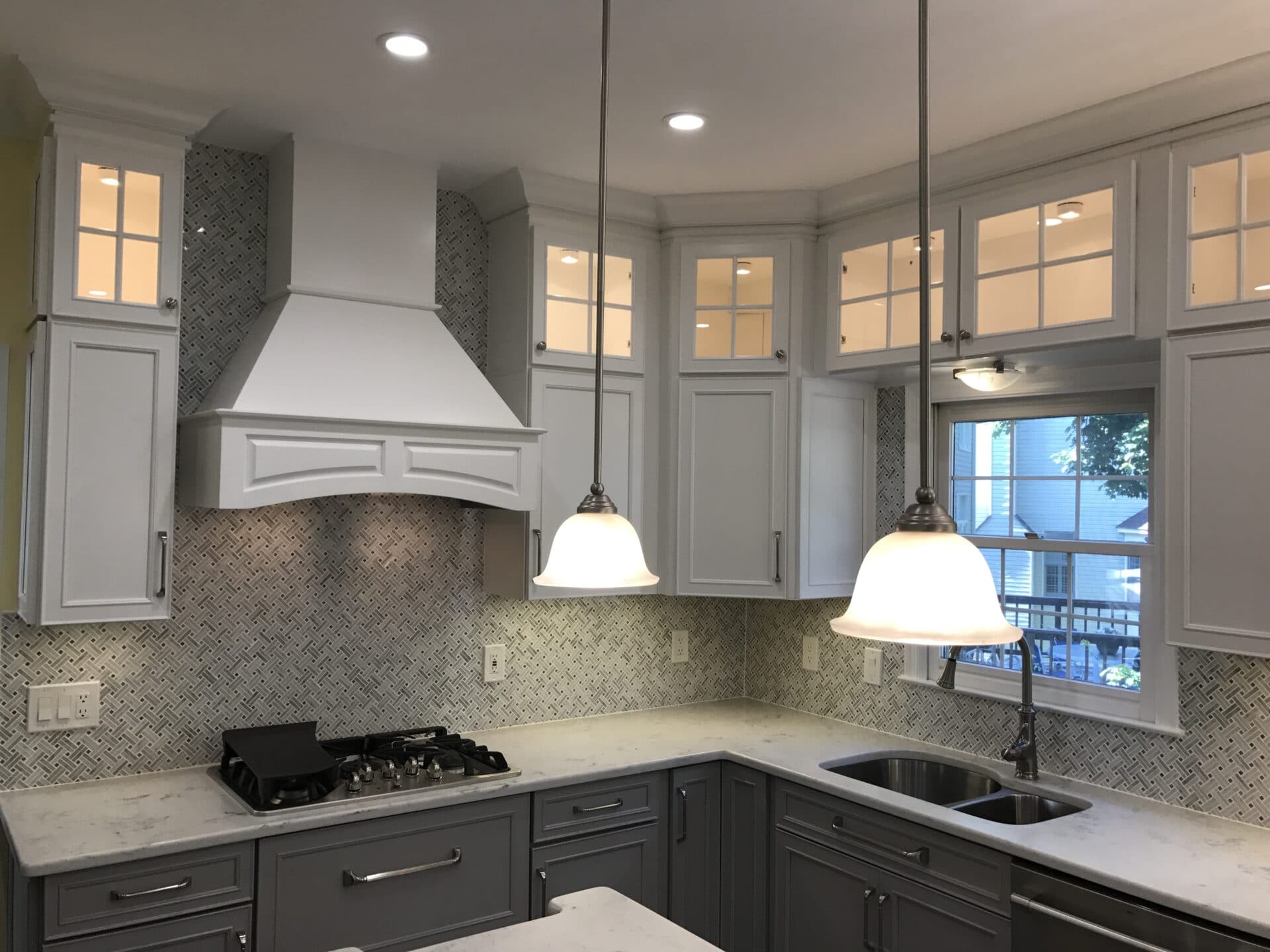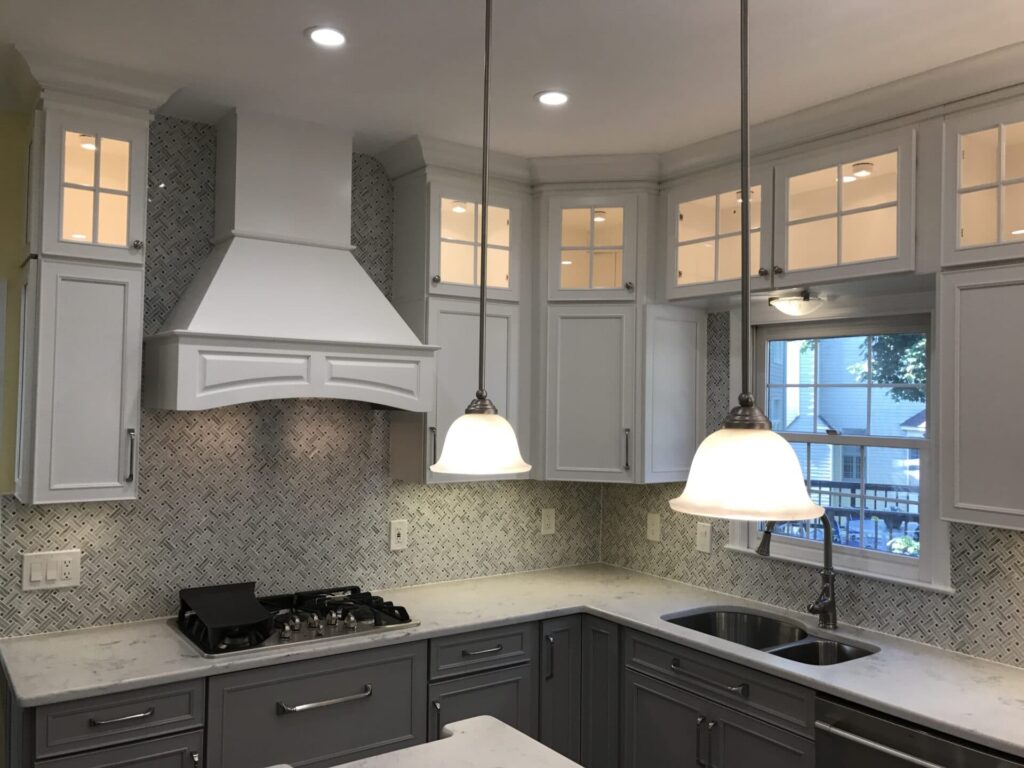 Storage is one of the most valuable aspects of a small kitchen. However, not optimizing the storage space is one of the most common small kitchen remodel mistakes that you can make.
You can design cabinets with drawers, shelves, and special compartments for condiments or dishes. To optimize storage, consider all the activities you do in your kitchen, what you need space for, and where you need to access everything.
For instance, in a small kitchen, you can maximize storage by installing cabinets from floor to ceiling and on top of your refrigerator.
Overlooking Functionality 
Far too many homeowners don't think much about their kitchen's functionality while remodeling their kitchen. This mistake is more evident in a small kitchen. The result is often a kitchen that is beautiful but lacks in functionality.
Many homeowners keep on adding various elements without thinking of the result. Overdesigning often leads to the kitchen not being comfortable, welcoming, and, most importantly, functional.
An important thing to remember while remodeling is that you shouldn't haste to incorporate every idea that comes to your mind. Instead, measure every aspect of the idea carefully and consider how much value it will add to both design and functionality. It's crucial to strike the right balance during a small kitchen remodel.
Not Giving Enough Attention to Lighting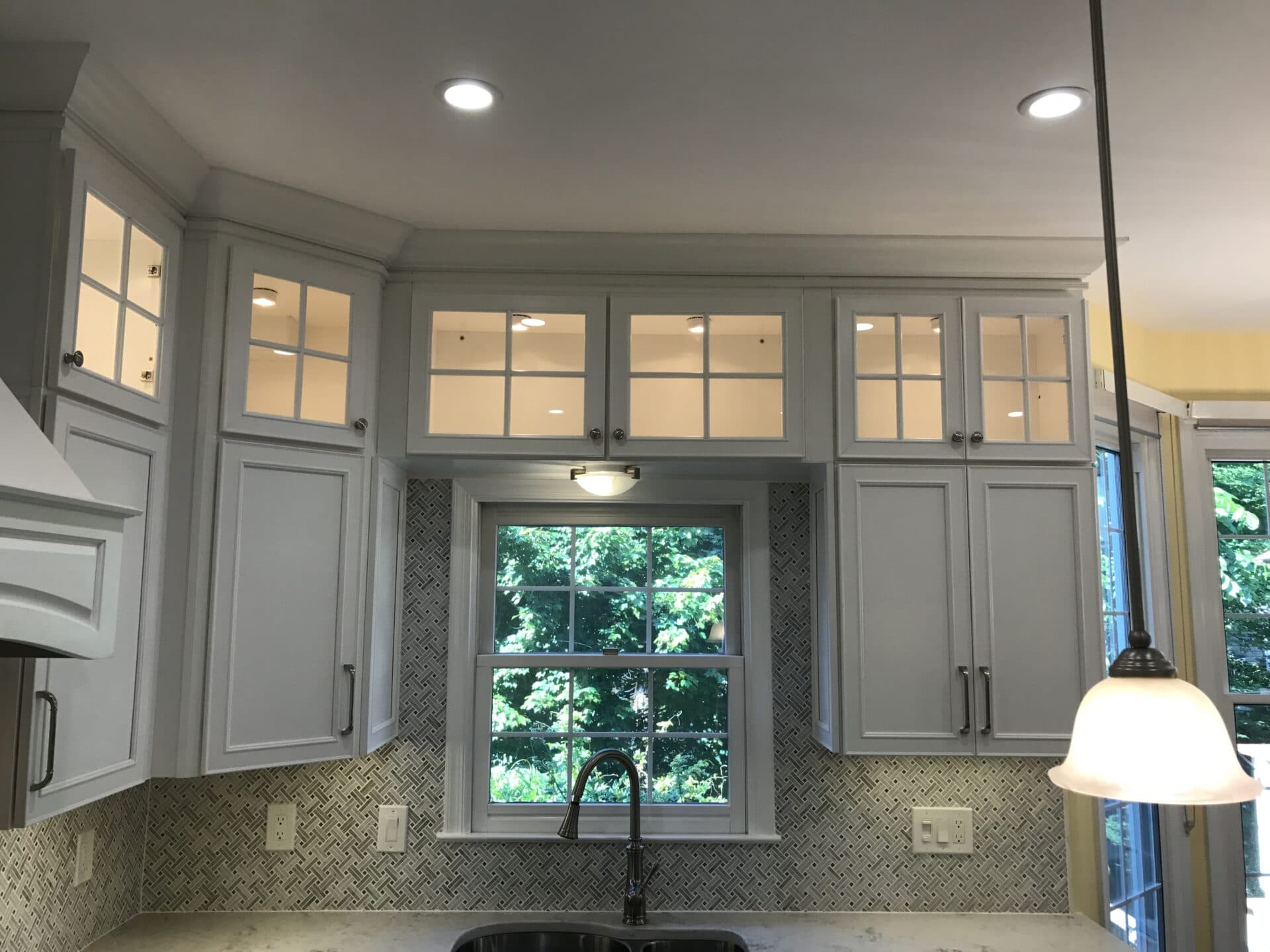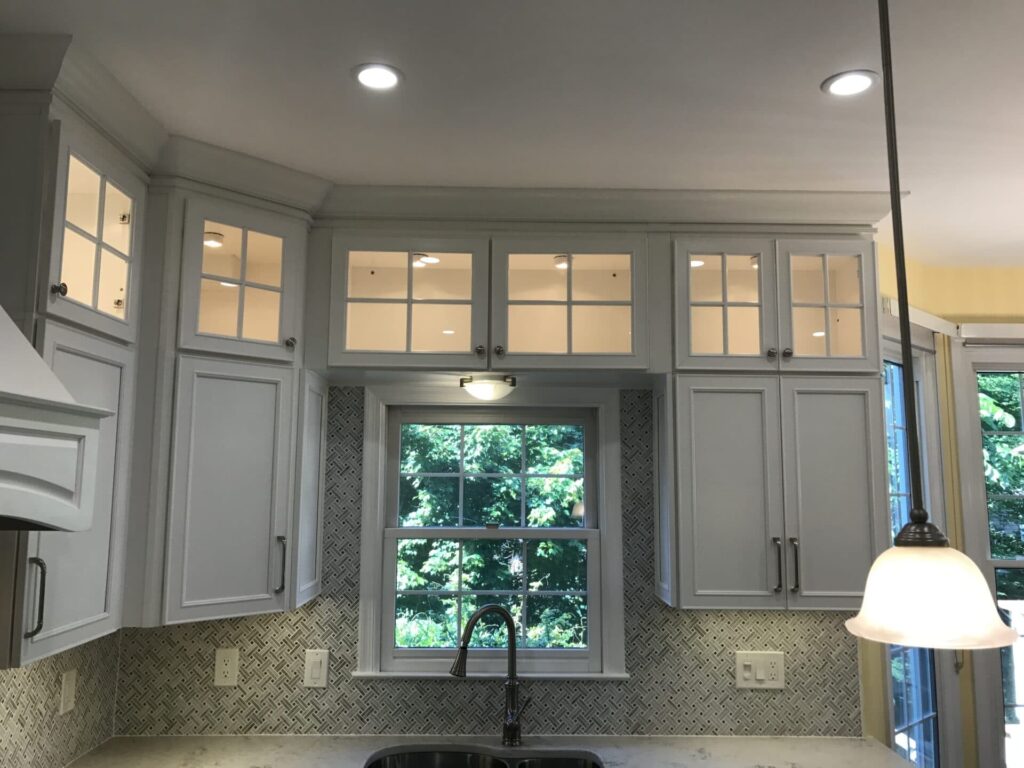 Ignoring the kitchen lighting is one of the most common small kitchen remodel mistakes that you can make. When planning your kitchen remodel, choosing items such as furniture, materials, colors, and even accessories take precedence over lighting. 
This often-overlooked element is, however, imperative for the optimal functioning of your kitchen. Therefore, you must choose your kitchen's lighting seriously and think about it before starting the kitchen remodel.
Selecting Kitchen Appliances Last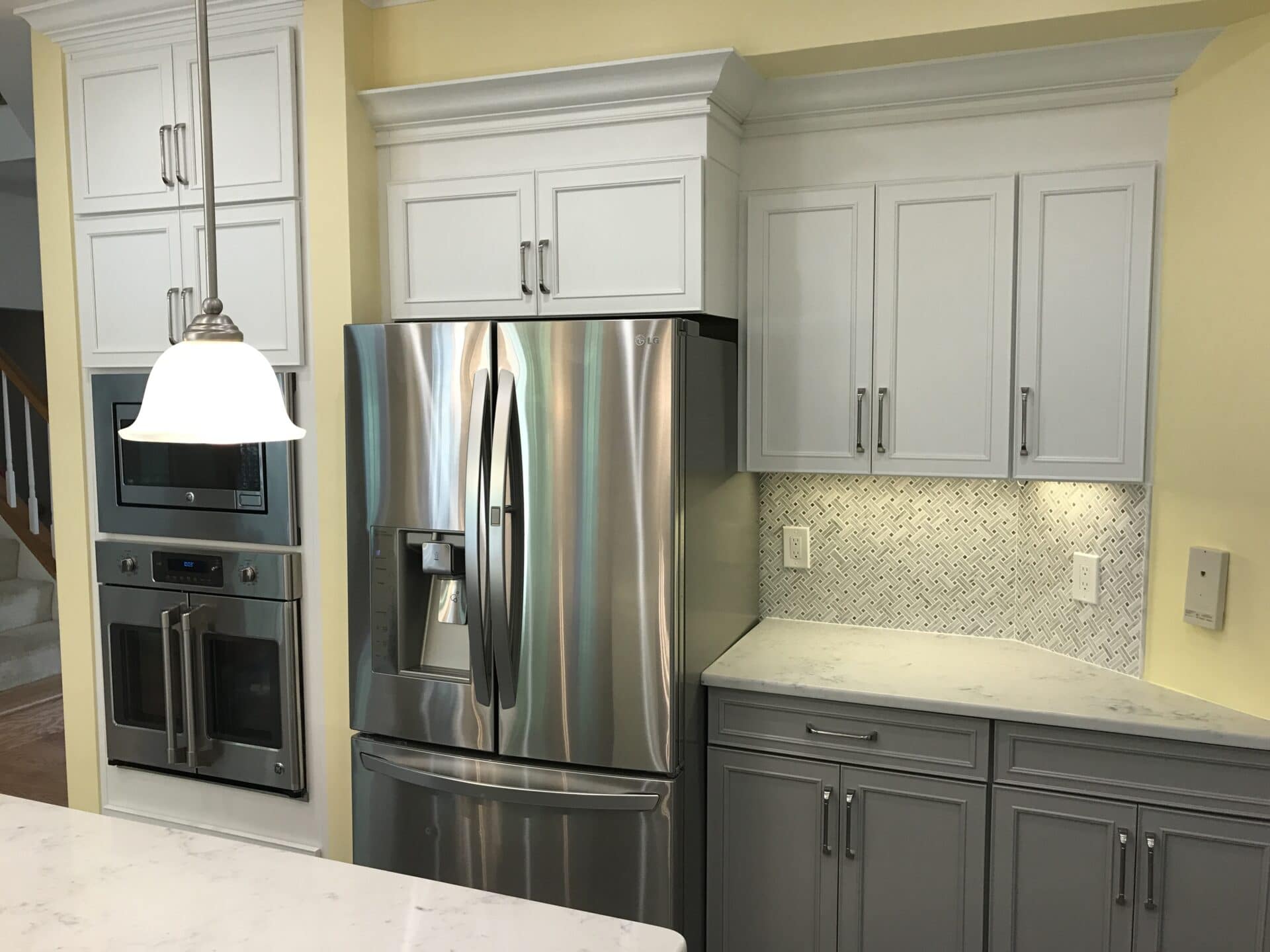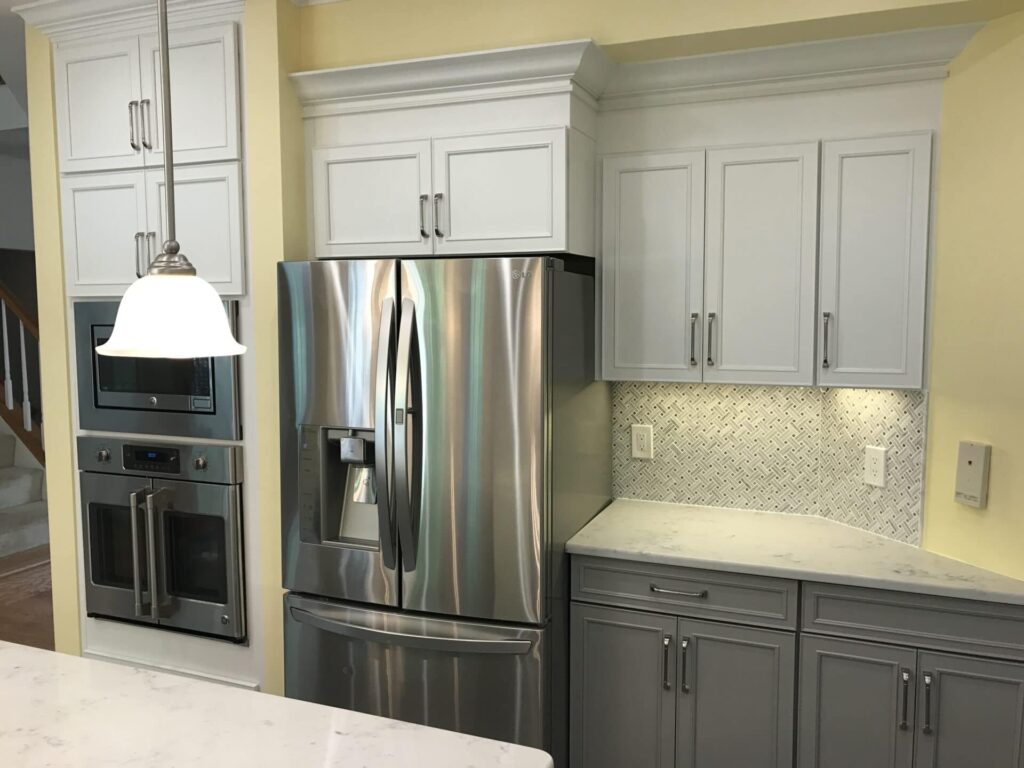 When homeowners are carrying out their remodeling project, they often tell themselves that selecting the kitchen appliances can wait. They may be waiting for that off-season sale that will get them a high-end appliance at a lower price. However, that is not a good idea.
The appliances have to fit in comfortably between kitchen furniture. If you don't have the exact dimensions of the appliances, you will have to reconfigure the space because the planned dimensions no longer correspond to the appliance measurements.
At worst, you may have finished your work and have to deprive yourself of more suitable equipment because space is not sufficient. So try to have a plausible space for the type of refrigerator and other appliances you are looking for. This can only happen if you have a clear plan about the appliances and their dimensions that will go into your kitchen.
Not Thinking of Proper Ventilation
You have intricately designed your kitchen. The aesthetics are just marvelous and functionality seamless. Yet, the presence of any noxious odors can destroy the otherwise pleasing environment.
Will you be comfortable in a high-end kitchen with all the correct elements but with the lingering odor of day-old food? Probably not. That's why you should pay attention to the ventilation while remodeling your kitchen.
If you have a small kitchen, not installing a sound quality ventilation system is a big mistake. While it can be a significant investment, a good ventilation system will make the kitchen environment much more soothing and enjoyable, especially if your kitchen opens to a living or dining room.
Going for the Cheapest Options
An average homeowner is generally on a tight budget while going for a kitchen remodel. While you must make the most of your budget, ignoring the quality of materials and labor that you choose is among the msot common small kitchen remodel mistakes. You should never compromise quality to save on kitchen remodel costs.
Yes, it may be a little more expensive, but this way you will really make sure that the kitchen is in the best condition. You don't have to make changes again in the short term, which, in the end, can turn out to be more expensive.