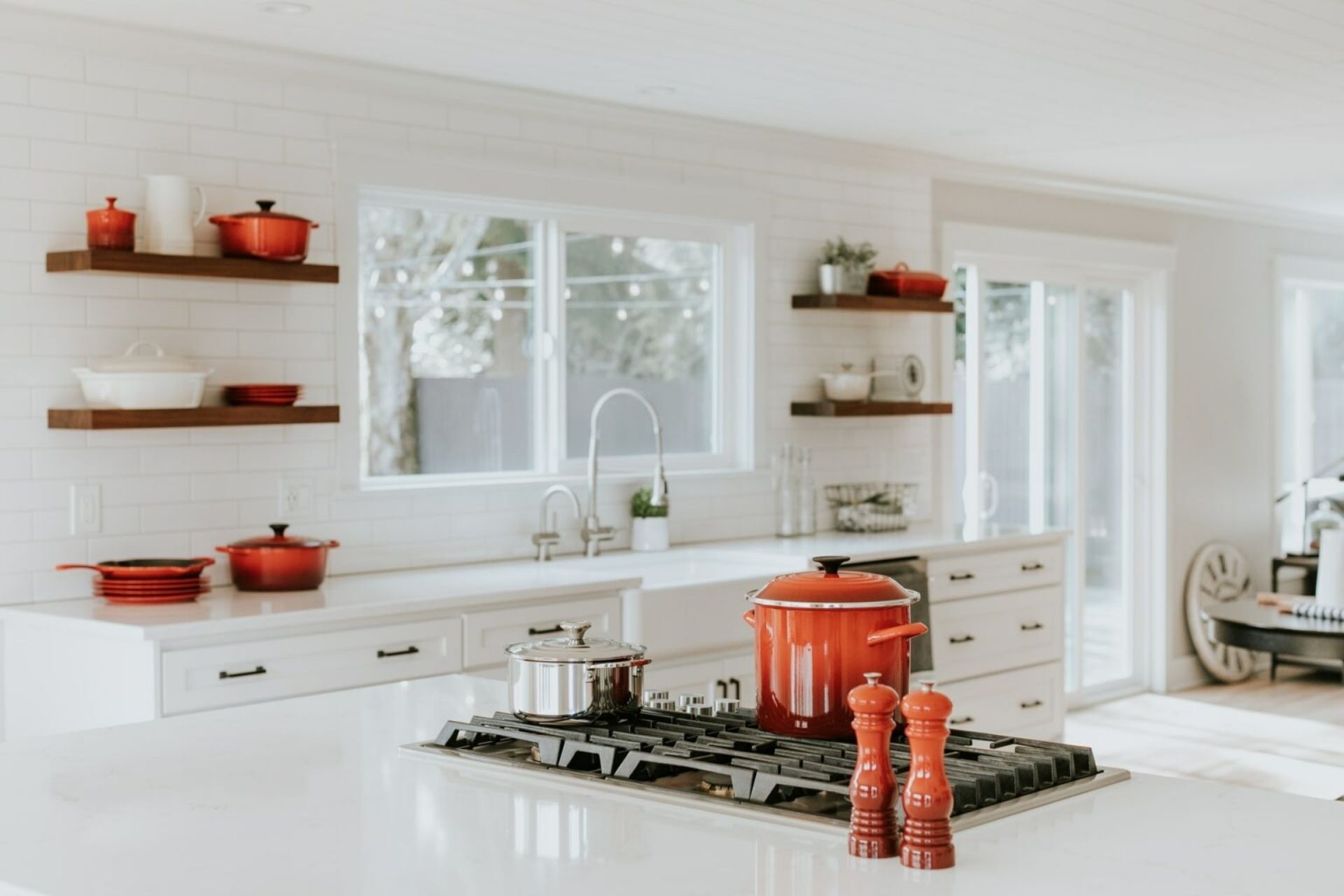 Steps of Kitchen Remodeling in Fairfax That You Should Remember
A kitchen remodel is one of the simplest methods to increase the value of any home. But what does that involve, and what might one expect to happen as a result? Understanding the procedure is even more critical if you want to do some of the work yourself. Even if you're on your own, you'll need to hire aid for professional kitchen contractors in Fairfax, like plumbing.
Suppose you're like most people and delegate all duties to professionals. In that case, you'll need to go through some pre-construction activities including finding, screening, and hiring designers and contractors (or find a design-build firm that handles both the design and construction phases). However, a fully refurbished kitchen is unquestionably a job worth your time, money, and effort, and you can avoid becoming overwhelmed if you thoroughly understand the various steps of kitchen remodeling in Fairfax before getting started. 
Steps of Kitchen Remodeling in Fairfax
The following are the most common steps of kitchen remodeling in Fairfax that include total gutting (a small kitchen remodel will also involve fewer steps, depending on what you keep and what you change – look up the difference). Still, please remember that each project is unique, and a remodeler may have a valid reason to deviate slightly from the steps below.
1. Tear Out and Demolition
Tear out and demolition are the first steps in every kitchen remodel. It's crucial to destroy and get rid of what's obsolete or worn out before you can start creating a stunning new area. 
This is the moment to rip out any walls, cupboards, flooring, fixtures, or anything you don't want to keep. While some property owners prefer to handle this phase on their own, it is usually advisable to employ a professional contractor to finish the job. Experienced professionals possess the skills to avoid plumbing and pipes concealed inside walls or beneath cabinets.
2. Finishing the Walls
It's time to complete the walls after a renovation project passes assessment. As per your project design, hang, tape, and finish drywall. This includes any drywall required for a countertop bar or another kitchen area. Consider hiring a professional to finish the job if you aren't experienced in this area.
Even though you won't be painting for a while, this is a good opportunity to apply a coat of primer to the drywall.
3. Install Doors and Windows
It's time to put up any doors or windows after you install the drywall. You may not need to do everything for this stage if you keep the same layout as your existing kitchen. Easily wipe your existing stuff with a good cleaner and use caulking to cover any existing cracks around the windows to help insulate more efficiently.
It is also one of the most vital steps of kitchen remodeling in Fairfax. If you're going to add new doors or windows to the area, make sure you adequately insulate it.
4. Time for Cabinets and Plumbing Fixtures
The installation of cabinets and plumbing fixtures is the next step in the restoration process. This is also the time to install new countertops. 
It's often the most enjoyable stage of the process since you can finally see the final product taking shape and the end is in reach. Imagine that large farmhouse sink you've been eyeing for months making a dramatic entrance in your newly remodeled home!
5. Bring in New Appliances
It's now essential to add new appliances in your kitchen. This covers the built-in microwave, stove, refrigerator, and other appliances. If you're installing luxury things like a wine chiller or a water filtration system, now is the right time. 
Nevertheless, the renovation is now complete. It is the time to relax and enjoy your lovely new kitchen. Pour a drink of wine for yourself or prepare a favorite dish for your pals. You now have a wonderful spot to make memories and enjoy, regardless of how much you did yourself or hired a professional contractor to do.