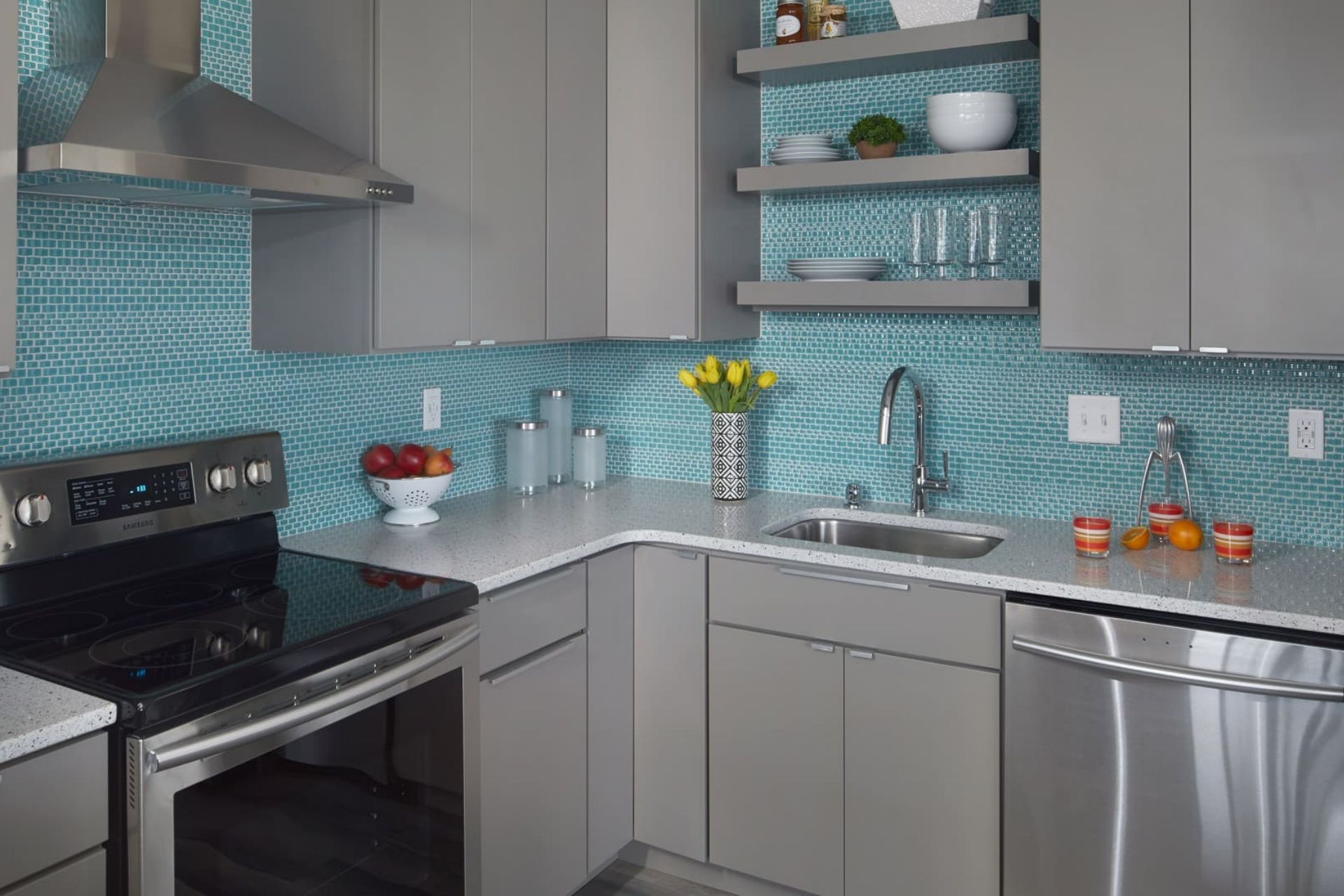 Scheduling Your Holiday Remodel
Wow Family and Friends This Holiday Season with a Home Remodel in Virginia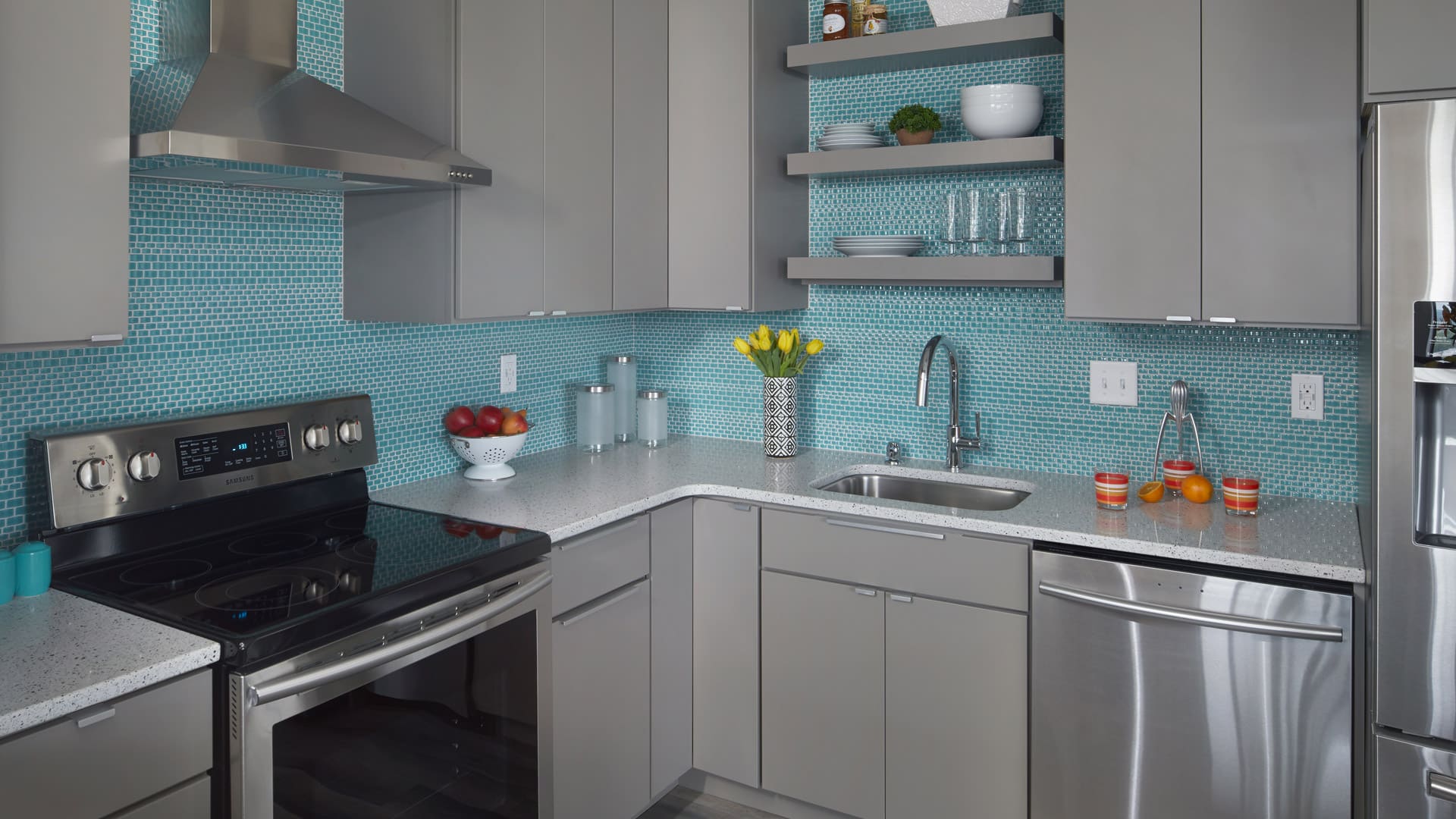 The holiday season is quickly approaching and you know what that means…plenty of home gatherings, savory meals, and laughter. When it's your turn to host, you want to entertain family and friends with a clean, updated home. So how can you make the most out of your time and budget before the festivities begin and it's your turn to host the large family gathering? Consider our holiday remodeling tips to prepare your home for the busy season ahead!
Summer is rapidly reaching an end. Back to school supplies are popping up in stores and parents are antsy for children to head back to school. Think of this month as the final sigh before the rush of the holidays comes charging in. Now is the perfect time to remodel your kitchen before your time slips away and your remodel falls on to your list of New Years resolutions…again.
To get your new kitchen started, you will need a project timeline. Creating a remodeling timeline from start to finish is like piecing together a puzzle. There will be unique edges to every piece and patience and organization will bring everything together. Your timeline is influenced by a number of factors in your project but we at Craft aim to make your process as easy as possible.
Getting Your Home Ready for Holiday Guests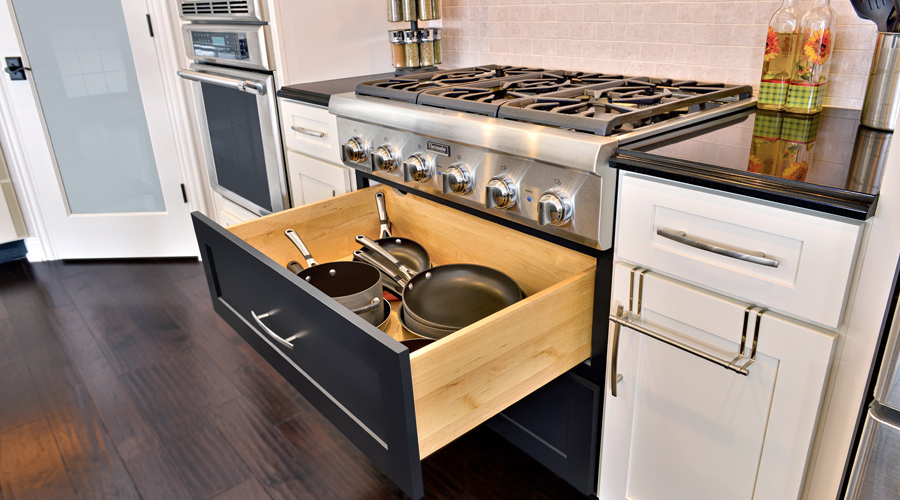 Preparing your home for the holidays means welcoming your guests into an updated, well designed home that they feel comfortable conversing in. Do you have rooms in your home that haven't been touched in years? Craft Kitchen and Bathr is here to help you with all your home remodeling projects before the guests arrive. If you are a homeowner in Virginia, DC, Md, our expert team of designers is ready to work with you. Contact us today to schedule your holiday home remodel.
4 Home Renovations to Consider
So you're on board to renovate your home before the holidays, but where should you start? Let's begin with these four areas of your home that guests are sure to notice!
Kitchen Remodels
Your kitchen is most commonly used for entertainment so this is one area you certainly want to focus on. If a kitchen is outdated or cluttered, guests might not feel very comfortable in your home. Welcome your family and friends into a classy, newly remodeled kitchen this year by making several updates.
Replace old floors – new tile or hardwood flooring is the best option for easy cleanup and durability.
Install new cabinets – touch up your cabinets with a clean coat of paint or replace them all together with a new, fresh set.
Install new counters – invest in a new granite or quartz, countertop to update the focal point in your kitchen.
Upgrade appliances – stainless steel appliances offer a sleek, clean appearance.
Install a new backsplash – a new tile backsplash can add significant value to your home and makes for easy cleanup when cooking gets messy!
Bathroom Remodels
Each guest is going to need to use your bathroom at some point during your holiday gathering. Impress everyone with an updated space. Have you been using the same bathmats and towels for over five years now? Don't forget to change those out too! You will want to start by: 
Replacing the floors
Installing new cabinets
Replacing outdated countertops
Changing out old sink or bathtub fixtures
Adding holiday themed décor
Entryway Upgrades
The entryway is the very first thing your guests see upon opening the door, so it's important to keep this area tidy and relevant. Don't clutter your entryway with jackets, shoes, umbrellas, or backpacks. Create an organized space for guests to enter by adding custom storage options in a separate mudroom area. In the entryway, you may want to add a large mirror, a console table, and a holiday themed flower arrangement. The console table will help you organize the entryway and showcase your holiday décor.
Entertainment Upgrades
At some point, your guests may want to tune into the big game or gather round for a movie and popcorn. You want to make sure that your home entertainment center is large enough for the whole crew and that your television quality is on point. Consider mounting a high definition, flat screen TV above the fireplace for an aesthetically pleasing entertainment solution.
Holiday Home Renovations in Washington DC Area
Are you ready to start off the season with home renovations that are sure to blow your family and friends away? Provide a comfortable gathering place this year by remodeling your kitchen, bathroom, and family room. The team at Craft Kitchen and Bath has been serving homeowners in Washington DC since 2012. Call Craft Kitchen and Bath today to request your consultation or visit us at 4008-C Walney Rd. Chantilly,VA 20151