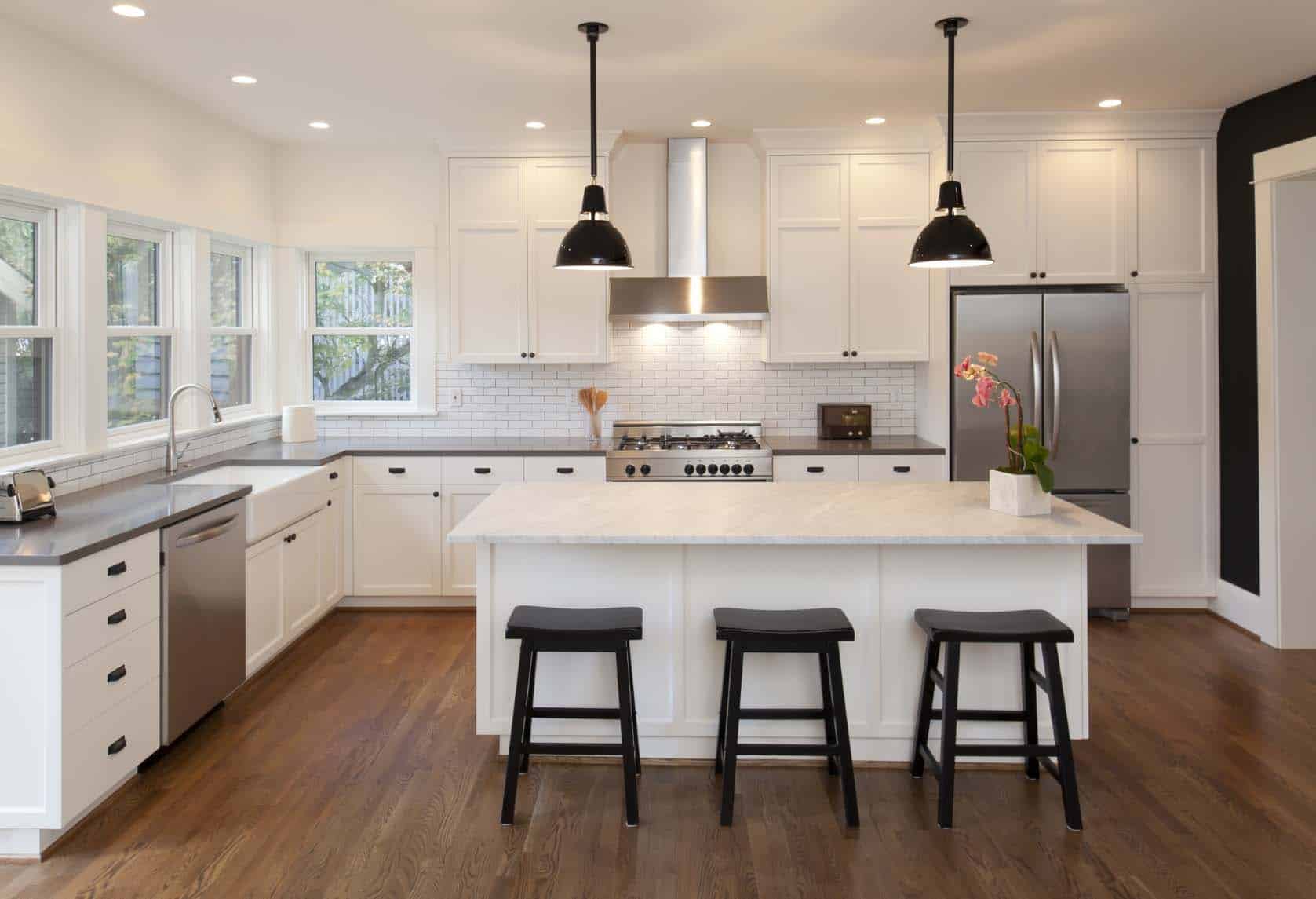 Five Fantastic Kitchen Remodeling APPs to Get Ideas
Kitchen remodeling needs a lot of dedication and hard work. You must have the valid permits, qualified experts for the task, and a lot of planning. Possibly the most scary part of it is having a perfect idea that will work for your kitchen. Thus, your efforts will be futile if your floors do not blend with the cabinets or the backsplash clashes with the countertops.
Nevertheless, you should not worry, as technology is here to assist you to construct an excellent kitchen. Craft Kitchen and Bath has compiled a list of kitchen remodeling apps to assist you to devise the unique ideas. Here are five fantastic remodeling apps you can use in your kitchen.
Houzz Interior Design App
Houzz is one of the kitchen remodeling apps that is similar to Wikipedia. It is full of ideas and photos for kitchen remodeling for every design and style. Moreover, the search function is easy to operate. This implies that you can quickly get the model you are searching for such as conventional or contemporary designs. The app also allows you to access remodeling ideas from other consumers to collect more information.
WikiHow
You will access a lot of information on concerning kitchen remodeling when using this app. you only need to search for words like "kitchen remodeling tips" and open yourself up to the world of information. Apart from kitchen renovation tips, you also access ideas on how to sustain a kitchen renovation, how to budget for the project, or how to find a qualified contractor. WikiHow is among the amazing kitchen remodeling apps that you will find priceless for your task.
RoomScan Pro
RoomScan Pro allows you to use your Smartphone to plan for the location of your kitchen windows or doors. Even more, it will enable you to come up with floor designs for your kitchen remodeling. It also lets you submit your present kitchen floor plan and make alterations. With this app, you will begin strategizing and envision your renovated kitchen before the professionals start working on it.
TapPainter App
Choosing the accurate color is one of the problematic issues when remodeling your kitchen. In fact, you have to ensure that the color you prefer is ideal for your kitchen. In addition, it ensures that the color you choose blends correctly with other kitchen components like the cabinetry and floorings.
TapPainter will help you make the correct choice. You only need to pick a photo of a particular wall with your Smartphone and tap it for a repaint. Moreover, you can use a code from another paint brand or select from hundreds of colors in this app.
Home Design 3D App
Home Design 3D is one of the most popular kitchen remodeling apps for both Android and iOS. Amazingly, the app will allow you envision a complete kitchen in 3D or 2D. Hence, you can style your kitchen while changing the colors. Additionally, you can use it to add components you want, alter the shape of the kitchen or the breadth of the walls.
Although this app utilizes advanced tech to convey a flawless experience, you can efficiently use it without having any design skills or knowledge. Home Design 3D App is the perfect remodeling app that you can use when you want to alter or play around the décor of your kitchen. You will have pay for in-app procurements when you want to do anything useful with it.
In conclusion, it is evident that technology has made the burdensome and tiresome kitchen remodeling process easy. Therefore, with the above remodeling apps, kitchen renovation is now enjoyable.