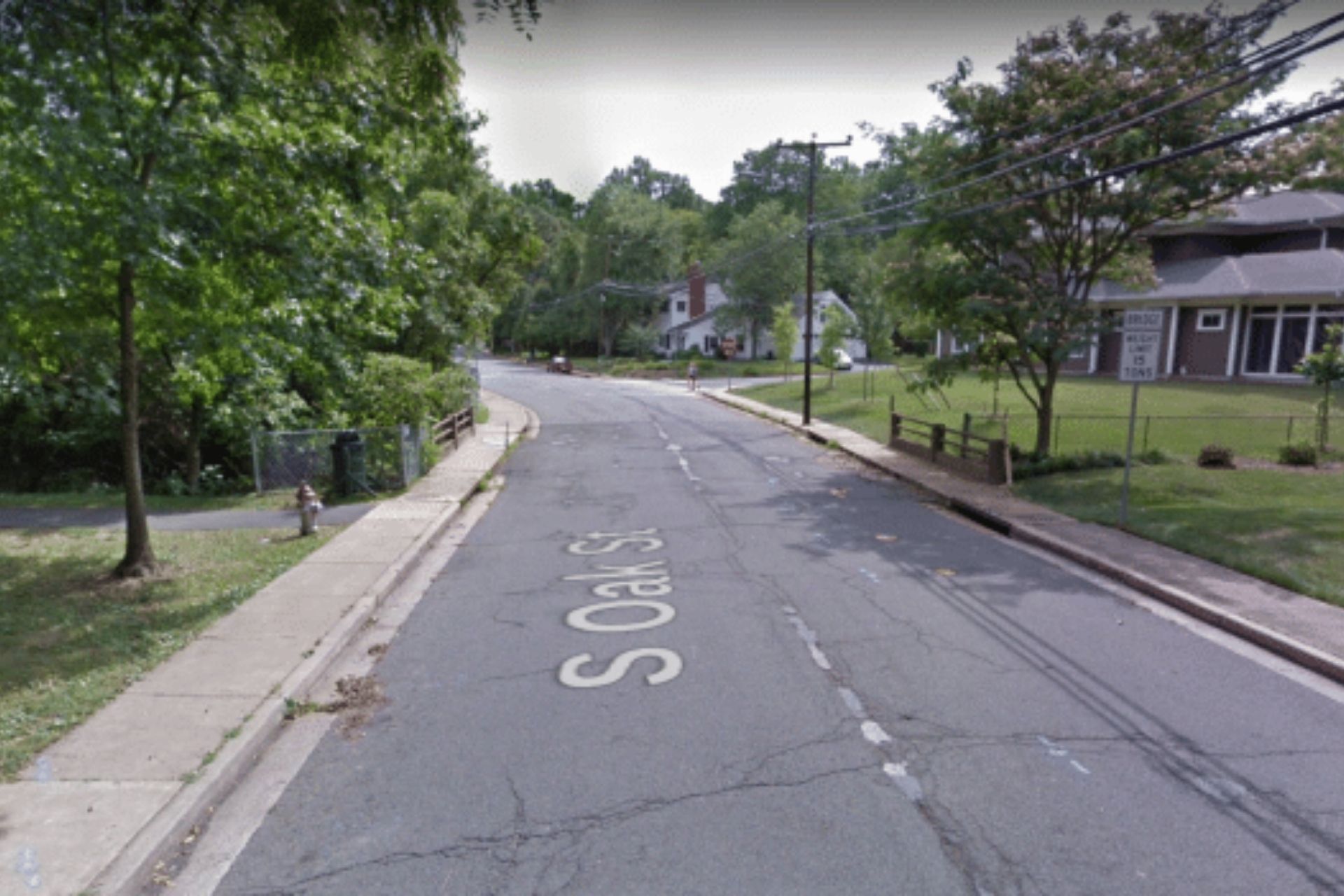 Falls Church Seeks Public Feedback to Design Replacement Bridge
Falls Church, Virginia, authorities are asking residents to join a public hearing later this month to discuss how a replacement bridge over a creek, which overflew its banks due to heavy rains back in July in the city's northeastern edge, should look like.
South Oak Street Bridge over Tripps Run saw major damage to its surface when flash floods hit the city on July 8th, 2019. The city repaired the bridge and opened it for use soon after the natural disaster. What happened, nevertheless, highlighted the urgency of replacing it, for which there already had been a proposal. The authorities now wish to go ahead and implement that plan. And for that, there will be a public hearing at 7:30 p.m. on October 21st, 2019 at City Hall. The hearing will include discussion of the bridge's design and the project schedule.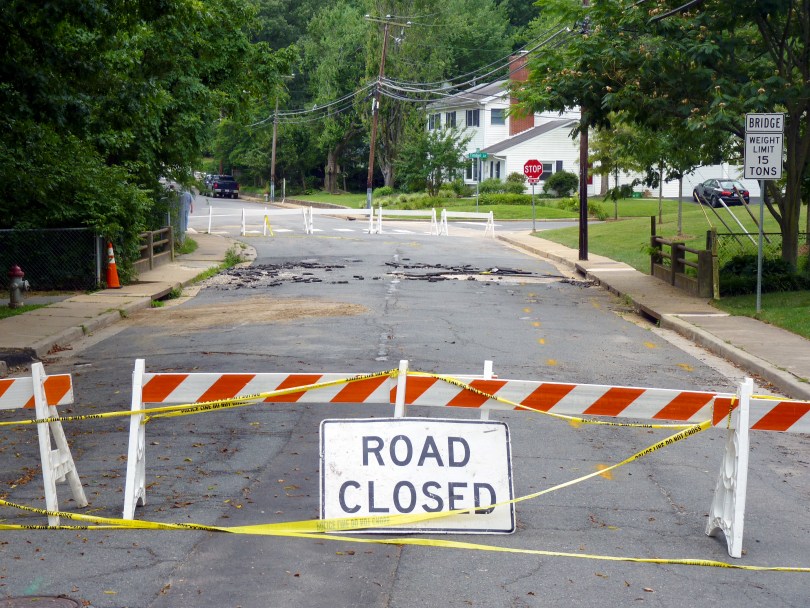 As part of the plan that is still under review and open to change with public suggestions, a steel span bridge will replace the current one. The new bridge will carry heavier loads while meeting safety requirements and improving pedestrian accessibility. It will also allow for a better access to Howard E. Herman Stream Valley Park nearby.
The Cost: $2.6 Million
The city expects the project to cost some $2.6 million, part of which will come from the Regional Transportation Program. Authorities are yet to secure further funds to make up for what will still be necessary.
Falls Church residents can join and speak up their ideas at the public hearing. They can also submit recommendations or offer criticism via e-mail to Susan Long at slong@fallschurchva.gov until November 6th, 2019. She serves at the Department of Public Works and is responsible for including all the public contributions to the decision-making regarding the replacement bridge.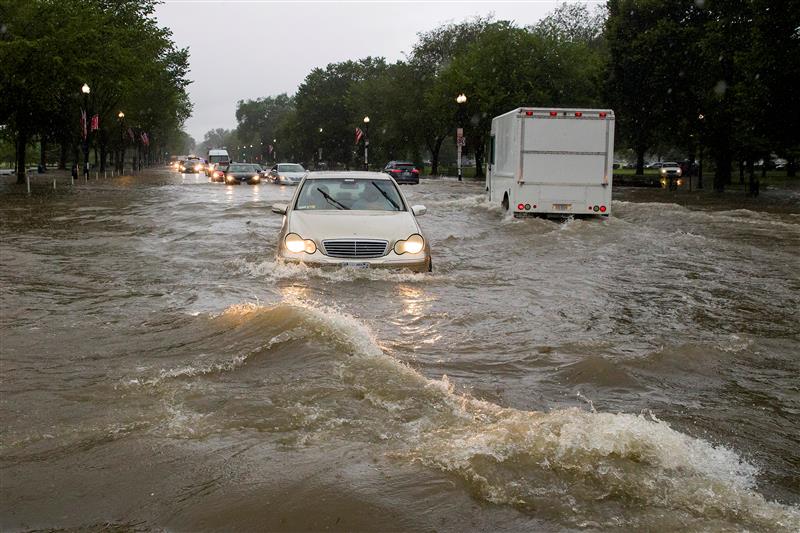 On the morning of July 8th, Tripps Run flooded into backyards and basements in the surrounding area, causing significant damage to public and private property as well as disruptions to traffic. Motorists had extreme difficulty on the roads particularly in McLean and Vienna. In all of Fairfax County, several sinkholes emerged and authorities called on people to avoid being out or use alternative routes if it is absolutely necessary for them to travel across the county. The flash flood emergency area also covered Arlington, Alexandria and D.C. the same day.
Small Business Administration (SBA), the federal agency that provides counseling, capital, and contracting expertise to entrepreneurs and owners of small businesses, made disaster loans available in the aftermath of the floods. Not only businesses but also non-profits, homeowners and renters had the opportunity to apply for low-interest loans to cover their damages for as much as $2 million.