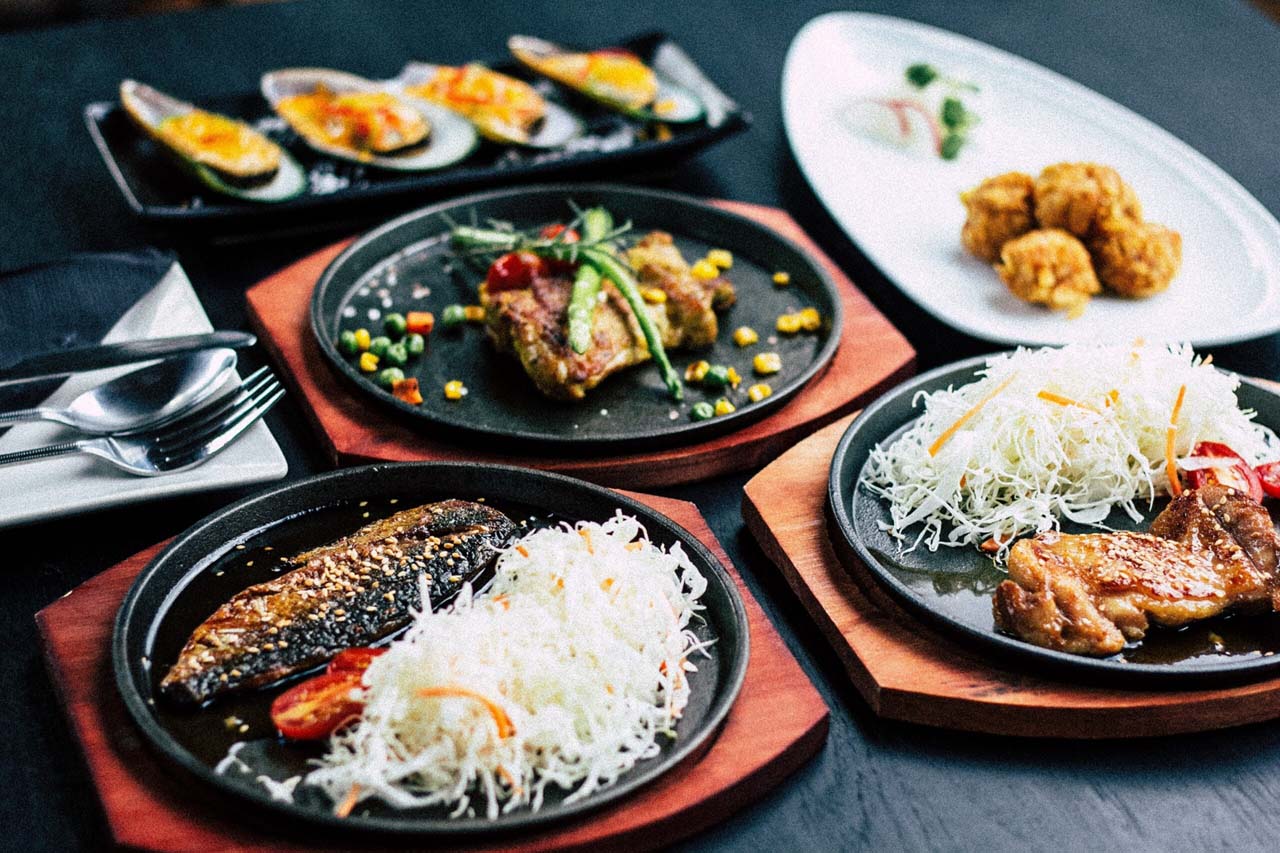 Best Restaurants in Ashburn, VA For a Memorable Meal
You can find some of the country's best restaurants in Ashburn, VA. Whether you are looking out for a romantic dinner or a quick lunch, there are plenty of different places to eat in Ashburn. We know that being spoilt for choice comes with its own set of problems. To help you out, here's our pick of the best restaurants in Ashburn, VA.
Greek Unique
Greek Unique is an authentic Greek heritage restaurant in Ashburn. Being run by the first generation of Greek Americans, they have taken Greek cuisine to a whole new level, and they call it Greek Fusion.
Besides this, they source their ingredients from local farmers, and because of this, the food is as fresh as it gets. Their menu redefines the utmost care and elegance with Pita Chips and Greek salad being the most popular dishes.
You can find Greek Unique at 44632 Guilford Drive, STE 107, Ashburn, VA 20147. For directions to this place, click here.
Saigon Outcast
Saigon Outcast pairs Northern Virginia's largest self pouring draft system with Vietnamese cuisine. Further, they have vast options for international and domestic beers. Here you can enjoy the fried dumplings that are crunchy outside and juicy inside.
Moreover, the papaya salad with shrimp and pork is outstanding. If you are down for a good beer or open to trying a Vietnamese menu, Saigon Outcast is the way to go.
You can find Saigon Outcast at 44921 George Washington Blvd, Ashburn, VA 20147. For directions to this place, click here.
Taco Zocalo
Taco Zocalo is a Mexican restaurant that dedicates its love to tacos. Food is their passion, and their art is creating a delicious and surprising menu that can overwhelm the senses. All of this is possible with Chef Basir, who brings his love for food, hospitality, and business in every meal. When planning your perfect day, Taco Zocalo is one of the best Mexican restaurants in Ashburn.
You can find Taco Zocalo at 44927 George Washington Blvd #110, Ashburn, VA 20147. For directions to this place, click here.
Choong Man Chicken
Choong Man Chicken is a South Korean restaurant chain located in various parts of the US, and Ashburn being one of them. Their Koren fried chicken is ultra crispy as well as addictive. Besides this, their chefs work hard to deliver unique recipes that you can't find anywhere else.
Choong Man's specialty lies in 'Tikkudak chicken,' which they fry and bake in a charcoal grill to provide a smoky flavor. Whenever you visit Choong Man Chicken, be assured of getting an exceptional and elegant dining experience.
You can find Choong Man Chicken at 20020 Ashbrook Commons Plaza, Ashburn, VA 20147. For directions to this place, click here.
Ford's Fish Shack
Ford's Fish Shack is way more than you can just think of a seafood restaurant. They are known for their 'Wicked Pissah Oysters.' Furthermore, one of the best dining experiences you can get in Northern Virginia. Established in 2010, Ashburn is the home to Ford's Fish Shack. You will find fresh selections like Oysters on the Half Shell, Lobstah Rolls, and their flagship Fish & Chips. Moreover, you can also find an endless list of craft beers as well.
You can find Ford's Fish Shack at 44260 Ice Rink Plaza Ste 101, Ashburn, VA 20147. For directions to this place, click here.