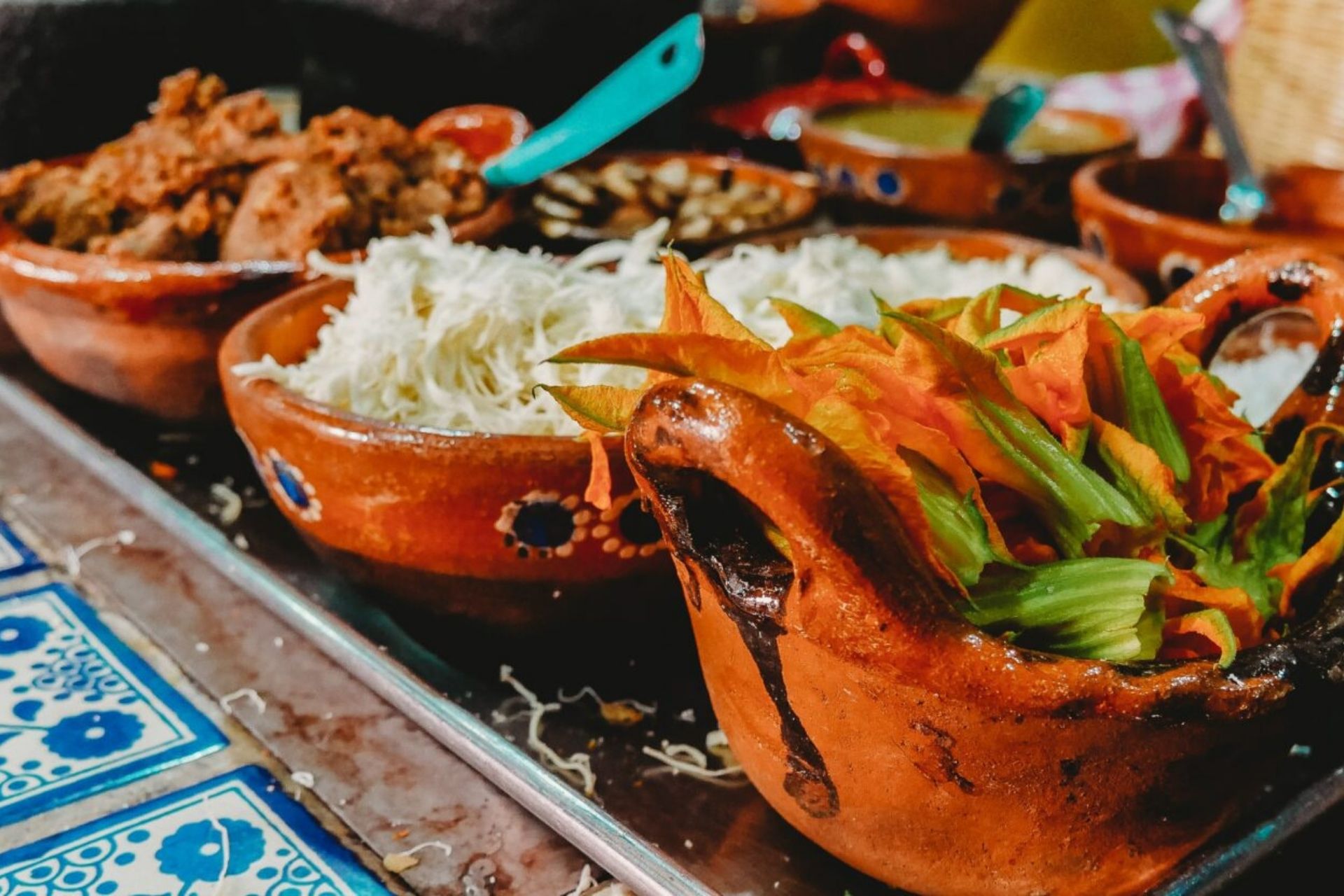 Best Mexican Restaurants in Fairfax, VA
The dining choices in Fairfax, VA, are seemingly endless with new and better restaurants coming up every other day.
Here we have listed the best Mexican restaurants in Fairfax, VA. Dining at these will be a delight for the foodie in you, whether it be Pambazos or Mexican Tacos, you'll find them all here!
1. Mama Tigre
The dining experience you'll have at Mama Tigre is simply astounding. As a leading restaurant in Mexican cuisine, you will find chips and salsa to be the best here. However, if you follow our recommendation, ordering Fajitas Jalisco and shrimp with lite seasoning will elevate your experience. The taste and ambiance of Mama Tigre grabbed the top spot in the list of best Mexican restaurants.
You can find Mama Tigre at: 10443 White Granite Dr, Oakton, VA 22124. You can click here for directions too.
2. Chuy's
The next on our list is Chuy's. Here you'll feel like you have left Fairfax and are visiting Mexico when you dine into Chuy's. The owners here have managed to keep everything right. Despite having a high volume of customers, people feel well attended, which is only possible with the right people at work. Talking about the food, you will get appetizers like quesadillas, nachos, queso, guac, and sour cream.
You can find Chuy's at: 11219 Lee Hwy, Fairfax, VA 22030. You can click here for directions as well.
3. Guapo's Restaurant
The third on our list, Guapo's Restaurant, has an overwhelming number of Mexican choices. Guapo's is the one where the food can be described as delicious and comforting. You will find Guapo's salad here to be the best among all in the menu. Moreover, if you want to celebrate a birthday or host any event, Guapo's is the perfect choice.
You can find Guapo's Restaurant at: 13050 Fairlakes Shopping Ctr, Fairfax, VA 22033. You can even click here for direction to Guapo's as well.4. La Campesina Restaurant
4. La Campesina Restaurant
In La Campesina Restaurant, you will find the dishes you love, ranging from Tacos Catrachos to Pollo a la Crema. Sounds interesting, right? Moreover, the ingredients they add are fresh, and this makes their food even more alive. You will find the staff cooperative here too. The best part is the Happy Hour time, that offers special discounts to regular customers every day.
You can find La Campesina Restaurant at: 8442 Lee Hwy, Fairfax, VA 22031. You can get directions to La Campesina here.
5. El Tio Tex Mex Grill
Whether it is a simple day with friends or a celebration with family, El Tio Tex is the perfect match. They have an extensive menu for different locations, namely, Falls Church, Gainesville, Great Falls, and McLean.
The food and delivery are quick, with a mere 10 minutes of waiting time. The food here is so good that you will have no leftovers on your plate, even with the generous portion size.
You can find El Tio Tex Mex Grill at: 7630 Lee Hwy, Falls Church, VA 22042. For directions, click here.
6. Taco Bamba Taqueria
Taco Bamba Taqueria by renowned chef Victor Albisu is a must-visit and probably a great choice for Mexican food in Fairfax. With his experience of more than a decade, the cuisine here is more than perfect. They have a great combination of sauces and crisp shrimps that can make your day. If you want more than just a simple dining experience, do visit Taco Bamba.
You can find Taco Bamba Taqueria at: 10629 Braddock Rd, Fairfax, VA 22032. Click here for directions.
7. Bartaco Mosaic
The food at Bartaco Mosaic is incredible. Ceviche, Duck quesadilla, oyster taco, and chicken empanadas are some of the best available choices. Moreover, the secret taco is their specialty with lobsters in it. With great taste and quick delivery timing, Bartaco Mosaic is one of those restaurants in Fairfax that you must visit at least once.
You can find Bartaco Mosaic at: 2920 District Ave, Ste 120, Fairfax, VA 22031. Click here to get directions.
8. Rangos Tex-Mex & Grill
Rangos Tex-Mex & Grill separates itself from the odds with proportion and quality at a very reasonable price. They even offer a Happy Hour menu for the customers visiting between 3 to 7 pm on weekdays. The food is great, and especially the service is commendable.
You can find Rangos Tex-Mex & Grill at: 1934 Old Gallows Rd, Vienna, VA 22182. Click here for directions to Rangos.
These were our top picks for the best Mexican restaurants in Fairfax, VA. You can head on to any of these top Mexican restaurants, and you are in for a treat!