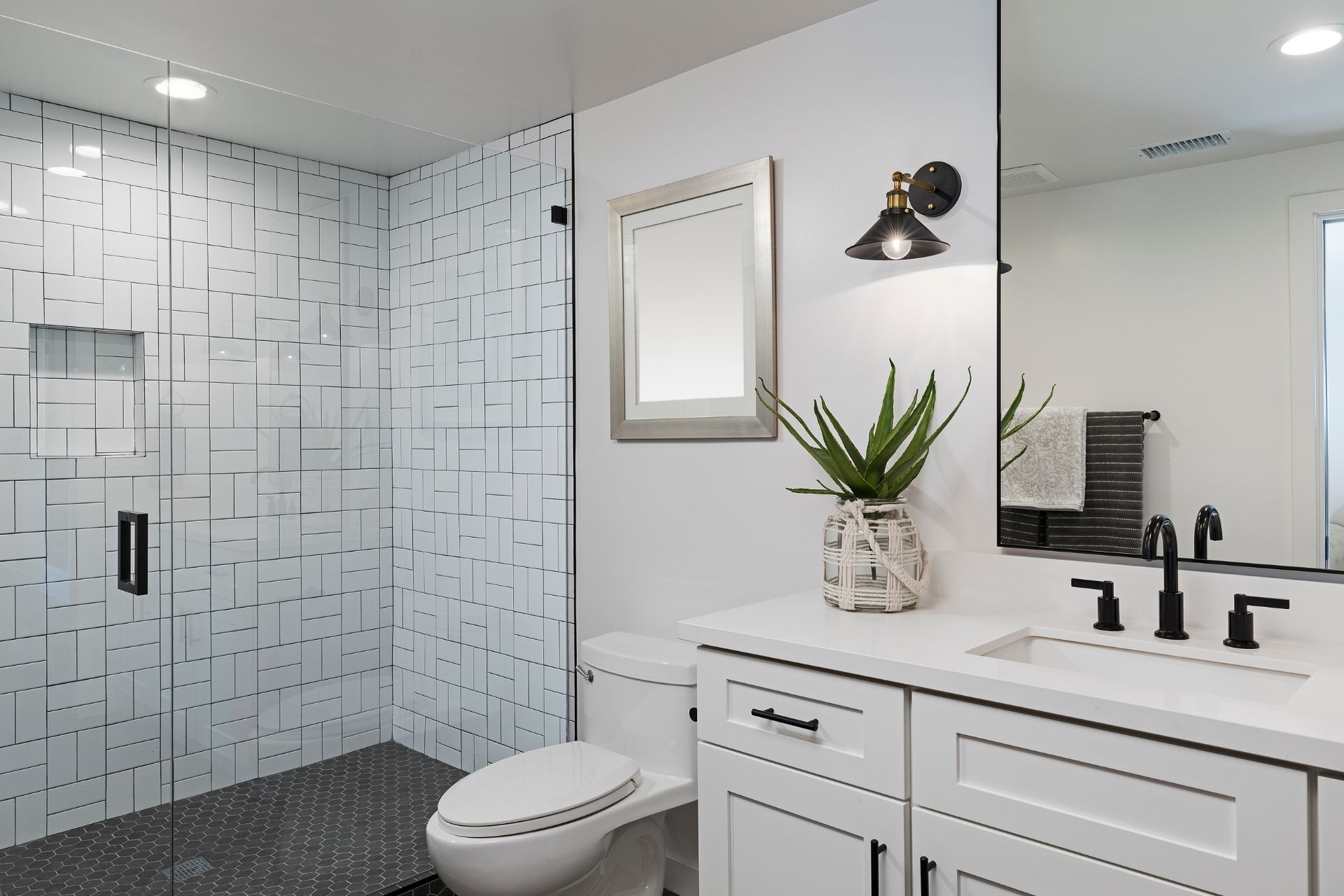 Bathroom Modernization Firm
Most established bathroom remodeling firms receive many calls and inquiries every year. The calls queries range from adding more spaces in the bathroom to modernizing its features. According to Craft Kitchen and Bath, when contacting a bathroom remodeling firm, you should begin with a short conversation.  For example, 10 to 20 minutes talk. In the first discussion, you should ask five central questions. These questions are where, what, when, why & how much. From the above questions; you will be able to discern who is fits your bathroom modernization plan. When interviewing different contractors, you should be aware of which contractor is qualified. Nowadays, there are so many jerks of all trades who tend to be the master of everything, but they master nothing. Therefore, before you plan for an appointment, these are the five significant questions you should ask over a phone call to ensure you not wasting your time over non-qualified clients.
Am I positioned in your Service Area?
Not every contractor will travel long distances for business. Most of the established bathroom modernization firms have set a restriction regarding travel time. Keeping your project within a limited geographical area implies faster response. Besides, being closed close to your bathroom contractor means more excellent customer service. If your modernization plan is outside the contractor's service area, you can consider asking for a reference to another firm that is close.
Do you specialize in anything concerning my project?
Many bathroom renovation firms restrict the kind of projects they handle. Have it in mind that this is an excellent thing.  Before you contact any company, you are supposed to write down a simple bathroom modernization plan describing your project.  For instance, "I want to renovate my bathroom, and it will involve relocating some structural walls. All renovations firms do not have expertise in dealing engaged in load-bearing walls. Therefore, you should ask questions to ensure they are interested in your project and set to handle it.
Are you able to complete My Project by My Deadline?
This is a tricky question for contractors to answer since it determines how fast you can make decisions.  Some homeowners can make selection and design decision more quickly. Others take a lot of time before they make a decision. For the beginners, it may take them about 2 to 3 months before the plans and permits are ready. Do not forget that a good bathroom remodeler should be in demand and have backlog or projects. Also, rushing during the design process may ruin your project. Therefore you should take your time.
 Why are you a bathroom modernization Contractor?
It sounds like a weird question, but the more you get to know about "their why" the more quickly you are likely to connect with the best firm to hire. You are supposed to treat your first phone call like a first date. Enquire why they do bathroom remodeling and why they love it. Besides, you should inquire about their mission statement as well as their beliefs.  The contractors believe should line up with your core beliefs. This is because, when you sign the agreement, it will connect you for the period your renovation firm will be happening.
My budget for the entire project ranges between $X to $Y. is it genuine?
Budget ranges is a great tool to help clients scale down the path to less frustration. Great remodelers have unique ideas but if you cannot afford the exotic materials or designs, do not waste your time. Discussion about money on the first call may be uncomfortable, but it is vital just in case you have set a specific amount that you want to spend on the entire project. You should research on a fair renovation pricing to ensure you are confident in the discussion. You should be very honest to your contractor, in case you do not trust them with this vital information, you shouldn't move forward with them.
Finally, ensure you make a phone call and not email or text. You need to be sure if their personality fits yours. An email or message cannot give an idea of how they will be in person.  Therefore, ensure you will be engaged in an open, honest dialogue. At the end of the call, you should be able to discern whether the person is qualified to handle your bathroom modernization plan and whether the firm is the right fit.