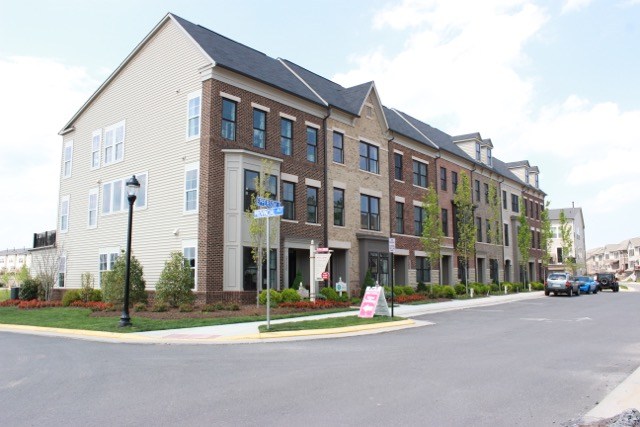 Ashburn Named Best Small City in U.S. for Health & Education
It is a rare occasion for Loudoun County's Ashburn to make news beyond Virginia but when it does it is for a very good reason. The neighborhood has just been ranked the nation's best small city for health and education.
In its latest survey, personal finance site WalletHub has compared more than 1,200 cities across America with respect to 42 key indicators of livability, for each one of which it has now a list of best cities. And when it is health and education, it had none other than our Ashburn at the very top.
WalletHub's lists included metros with populations between 25,000 and 100,000. This approach excluded cities where the populations are either too small or too large, so that a meaningful comparison could be made between areas that face about similar challenges in terms of providing their dwellers a high life quality.
Among the study's criteria are not only some unsuspecting general economic and security factors such as homeownership rate, affordability, job growth and safety but also those non-pecuniary items like the number of performing arts centers in the area.
During the assessment, each of those more than 1,200 cities gets a particular grade in each metric and an overall grade after a weighted calculation.
At the northernmost of the overall list were Leawood (Kansas), Brentwood (Tennessee), Sammamish (Washington), Melrose (Massachusetts), Carmel (Indiana), Lexington (Massachusetts), Milton (Massachusetts), Brookfield (Wisconsin), Fair Lawn (New Jersey) and Cedar Park (Texas). All those top 10 small cities had an overall score of 70 or higher out of 100.
It's Safe, Too!
Ashburn, on the other hand, had an overall score of nearly 65 and couldn't fare as well in terms of general livability across the U.S. Though, it struck quite a different performance in regards to several indicators. One was health and education where it sat at the top of the list. Safety was another highlight for the city. It became the third safest small city in the entire nation.
"Small-city life can be best for those who appreciate more wiggle room, fewer degrees of separation and shorter commutes, to name just a few advantages," authors of the WalletHub study said.
In the 2018 National Citizen Survey, Loudoun County residents expressed an overwhelming satisfaction with their lives in the area. Most (87%) of the nearly 2,000 participants to the survey described the quality of life in Loudoun as either excellent (31%) or good (56%).
According to Data USA figures, Ashburn is home to younger but less affluent residents in comparison to county averages. The online database says nearly 50,000 Ashburners have a median age of 35.3 and a median household annual income of $124,399. They compare with 36.4 and $135,842 in all of Loudoun.