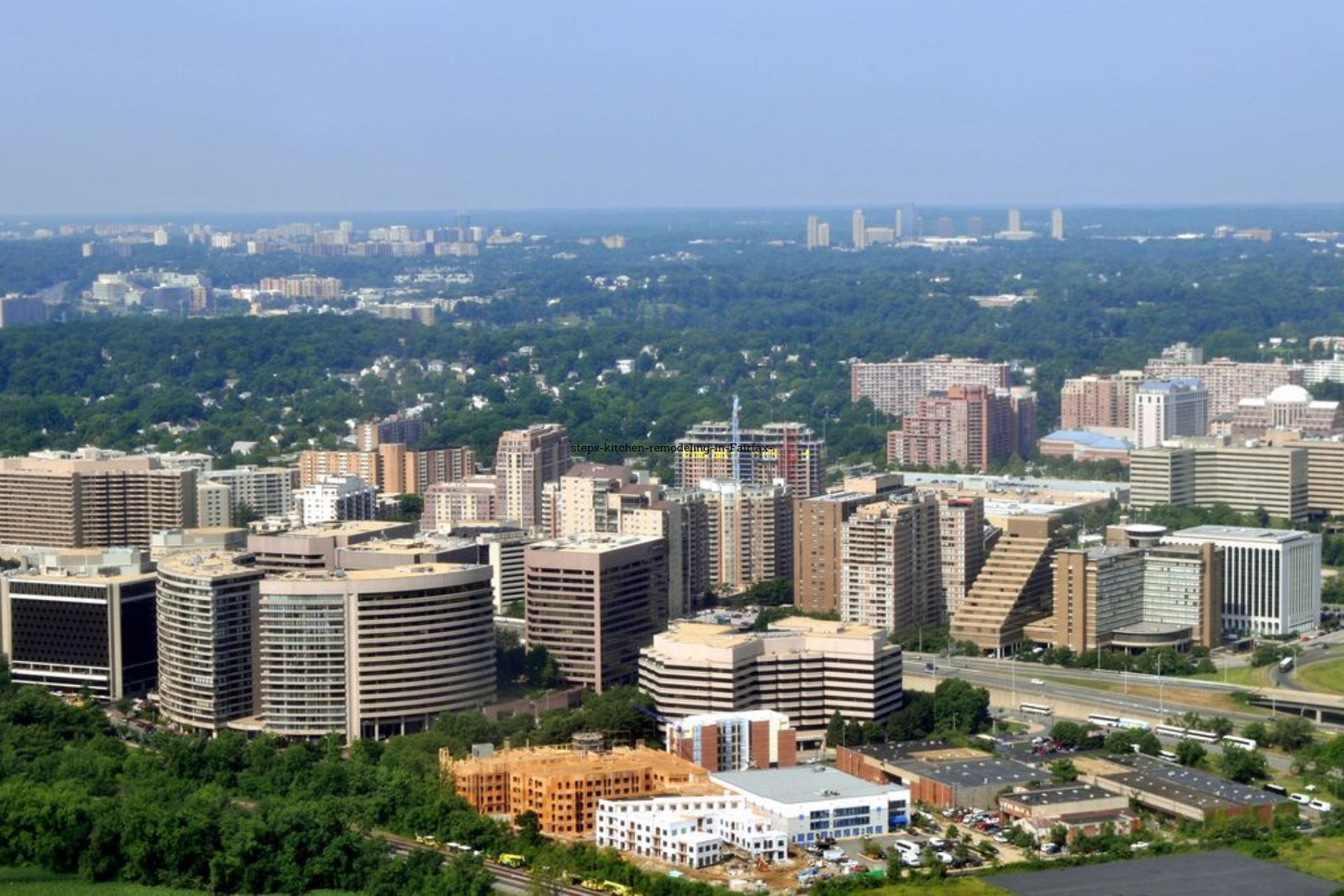 Amazon Fuels Run for Arlington, Alexandria Housing in Virginia
Amazon's construction of a major headquarters is yet to begin in Northern Virginia but neighborhoods in close vicinity to its site are already under a massive impact to their housing markets.
From the other end of the country, a real estate brokerage firm has compiled data on how fast homes are going under contract across the U.S. Its results show that Arlington and Alexandria, adjacent to Amazon's future Crystal City HQ, are on the top of the national list.
According to Seattle's Redfin, the number of competing offers and waived contingencies as well as multiple listing service statistics indicate that it is more difficult to find a home to purchase nowhere in the country than in Arlington and Alexandria. Last month, homes there went off the market in 11 to 14 days, on average, respectively. That is at least twice as fast in comparison to all of greater Washington. Nationally, the contrast is even starker because the median 'market stay length' of homes was 38 days across the U.S.
Permanent Trend
For Redfin listing agent, Marcia Burgos-Stone whose business neighborhoods include both Arlington and Alexandria, suggests that, "what happens now is rather 'permanent' than temporary."
"Some sellers are still opting to hold on to their homes and wait until it becomes a more concrete reality in the hopes that they'll get more money. This has led to a shortage of homes for sale, which puts pressure on buyers who are concerned that they'll be left behind if they can't find a home before things get too heated up," she said.
With a supply shortage, also come price increases. More than a third of all homes in the Alexandria market changed hands for prices above listings. That proportion is even higher in Arlington where nearly half of those properties found buyers willing to pay more than list prices. Nationwide, that rather happened to only one in every five homes.
High Expectations
All that is because there is now consensus in the market that housing prices will steeply go up in the future. Whatever you spend on a home in Arlington and Alexandria, therefore, will be pleasantly worthwhile.
Redfin Chief Economist Daryl Fairweather explains how people's expectations drive the market trend now. "If you believe home values will go up hundreds of thousands of dollars in the next five years, you will race to bid five or ten thousand dollars above asking price today. So, even though it may take a decade for Amazon's HQ2 to grow the size of the Seattle headquarters, attracting high-earners and driving economic growth in the surrounding area, homebuyers and home sellers are already operating under the assumption that there will be strong demand for homes going forward."
When fully operational in the years to come, Amazon's $2.5 billion Crystal City headquarters will eventually employ some 25 thousand people. Local authorities expect significant returns to their neighborhoods as the tech giant starts to transform the region.